SCOTLAND'S ONLY GLATT KOSHER
CATERER & FOOD SUPPLIER
Scottish Highlands
Tourist Information
We can help you plan your
Glatt Kosher tour in Scotland
Hotels in the Caithness Area
300 Miles / Six and a Half Hour drive from Glasgow
Click Here
Hotels in the Perth area
65 Miles / 90 Minute drive from Glasgow.
Click Here
Hotels in the
Callander & Trossachs Area
50 Miles / One Hour drive from Glasgow
Click Here
Hotels in the Inverness Area
180 Miles / Four Hour drive from Glasgow
Click Here
Hotels in the Aberdeen Area
160 Miles / Three & a Half Hour drive from Glasgow
Click Here
Enjoy a Luxury Kosher Vacation
around Craiglea Caithness.
Kosher in the Scottish Highlands
Craiglea, Latheronwheel, Caithness,
Scottish Highlands, KW5 6DW
Craiglea is a 4 star Scottish Highlands retreat comprising three
listed guest houses, sleeping 15-20 guests and an
indoor leisure area with heated pool, sauna and relaxed
seating to overlook the stunning scenery.
Craiglea offers its guests luxury accommodation in one of
the last unspoilt locations in the British Isles boasting unparalleled
natural beauty and seclusion, breathtaking landscape views,
pure air, centuries of history and heritage, friendly locals and privacy.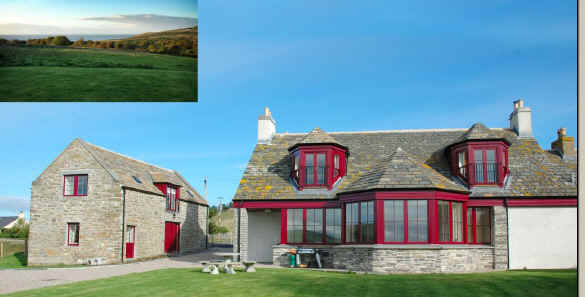 This retreat will supply you with all your Kosher food
requirements if pre ordered from L'Chaim's Restaurant
Meal delivery extra
We can supply Breakfast and Lunch trays, Sandwiches plus one, two, three and
four course meals delivered to
your hotel, conference or business meeting
We can meet you at Glasgow or Edinburgh Airport or Train station
and hand you your meals.
For a Menu of Glatt Kosher Meals we can
supply throughout Scotland, and Price List
Click Here
For a Meals Order Form
Click Here
Meals can be heated in any Hotel
or Apartment Oven or Microwave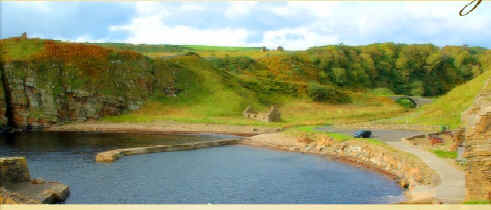 Caithness Tourist information
Click Here
Scottish Highlands at Caithness
Five Hour Drive from Glasgow

Fly Direct from London, Manchester or Glasgow
to Inverness Airport
Craiglea is a 90 Minute Drive from Inverness Airport

Wick Airport 30 minute drive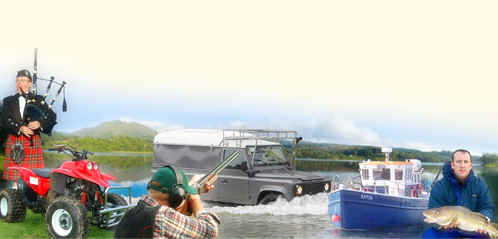 Golfing in Caithness & Sutherland Area
Click Here
Nearby Distilleries include:
Five minute drive from Craiglea
One Hours drive from Craiglea
Four Hours drive from Glasgow
Three and a half Hours drive from Craiglea
Three and a half Hours drive from Glasgow
For all four Glatt Kosher Food Requirements in Scotland contact
L'Chaim's Glatt Kosher Restaurant and Kosher Caterer for a Personal Service