SCOTLAND'S ONLY GLATT KOSHER
0141 638 6116 / 07957 605 005
/ 07971 502 601
KOSHER FOOD EATING IN SCOTLAND
KOSHER CATERER & FOOD SUPPLIER
KOSHER EATERY IN SCOTLAND
KOSHER RESTAURANT IN
GLASGOW SCOTLAND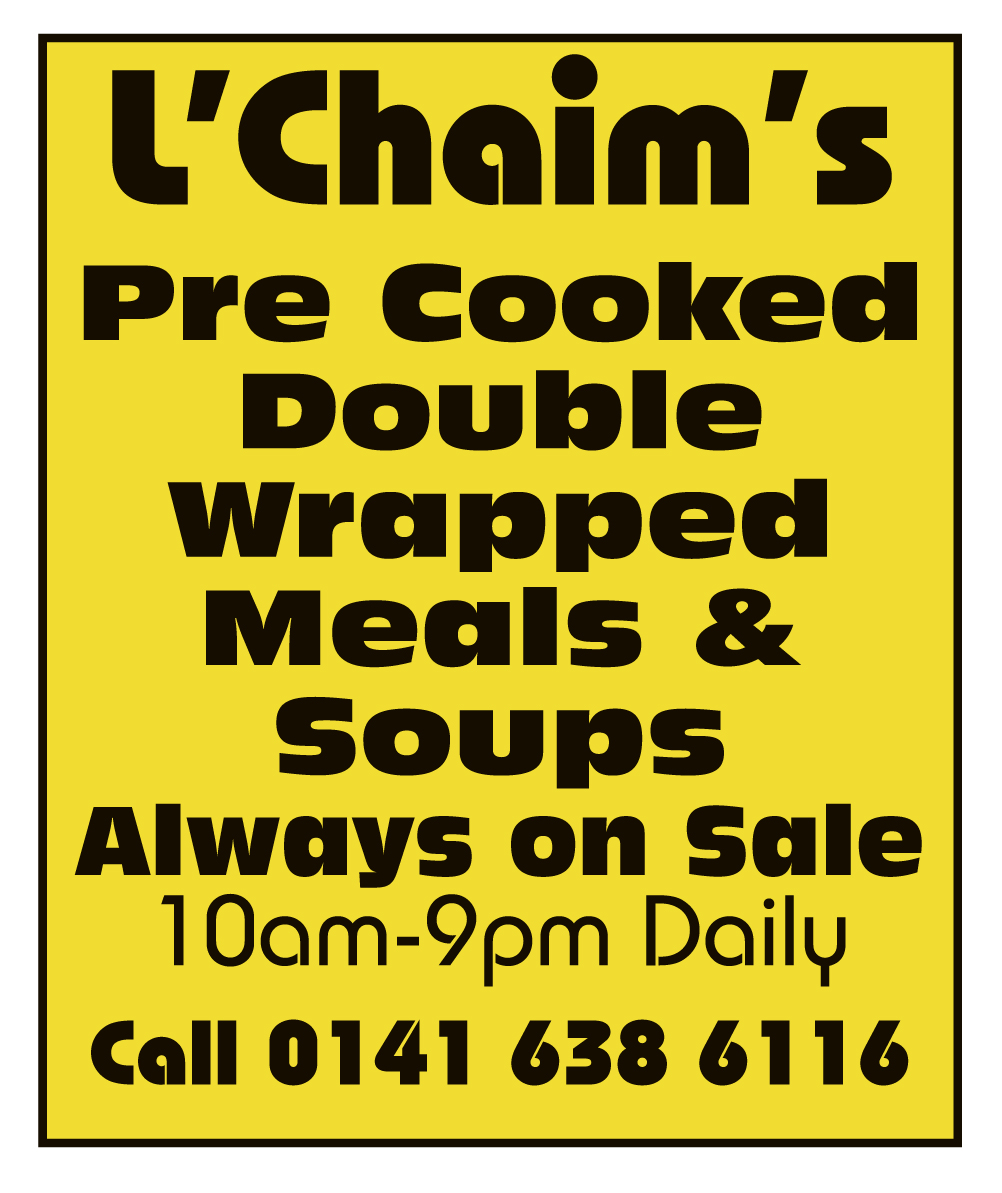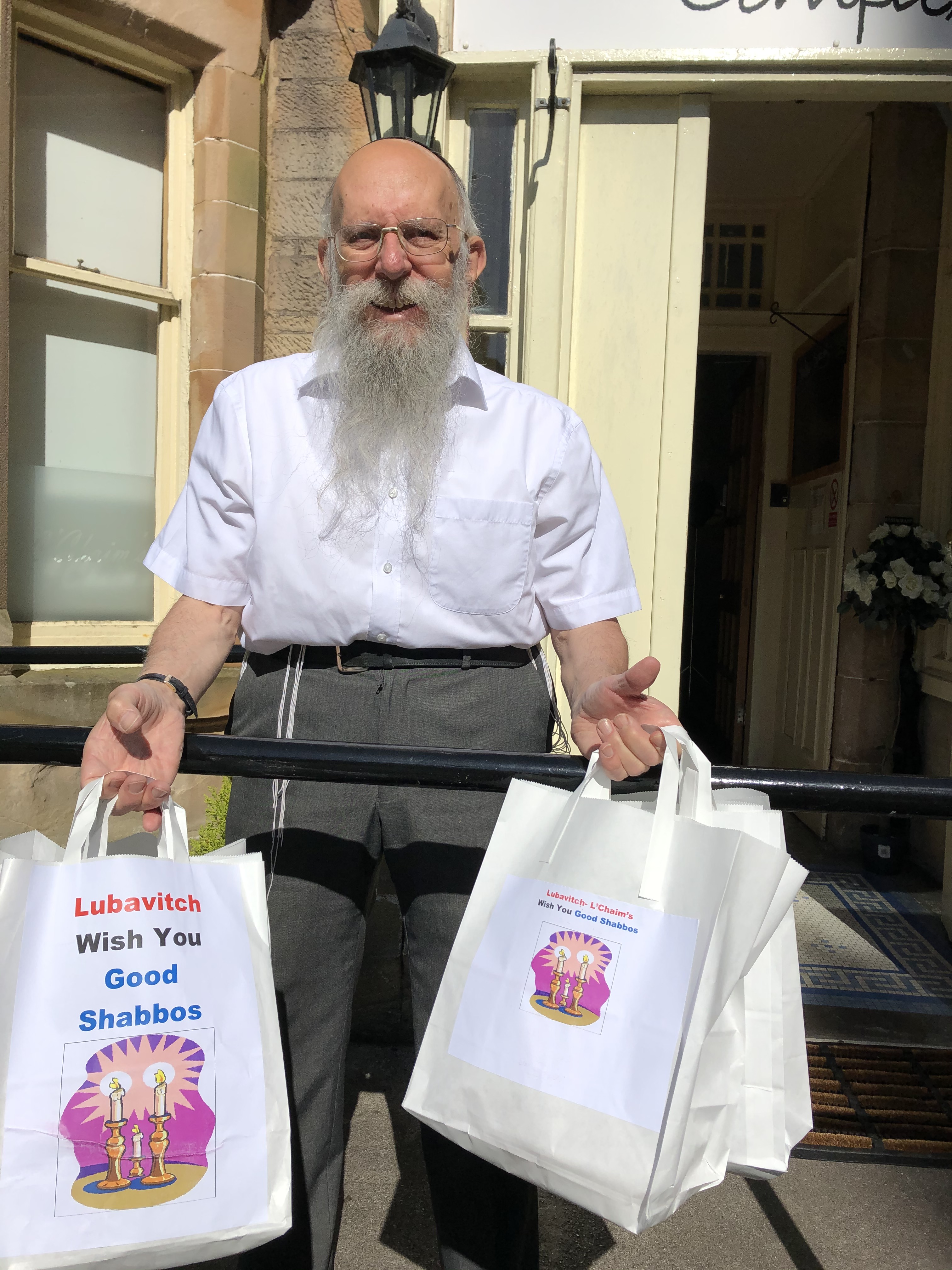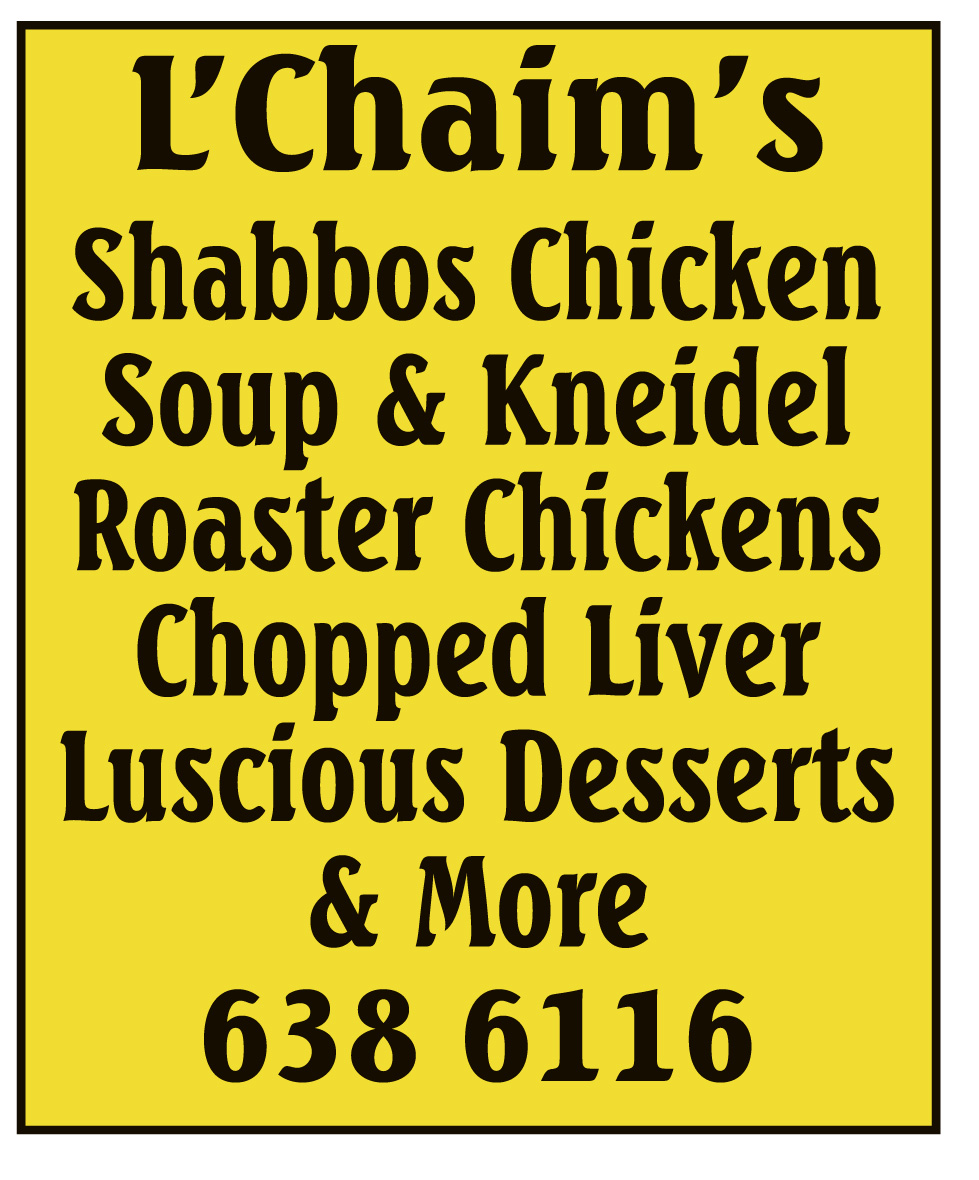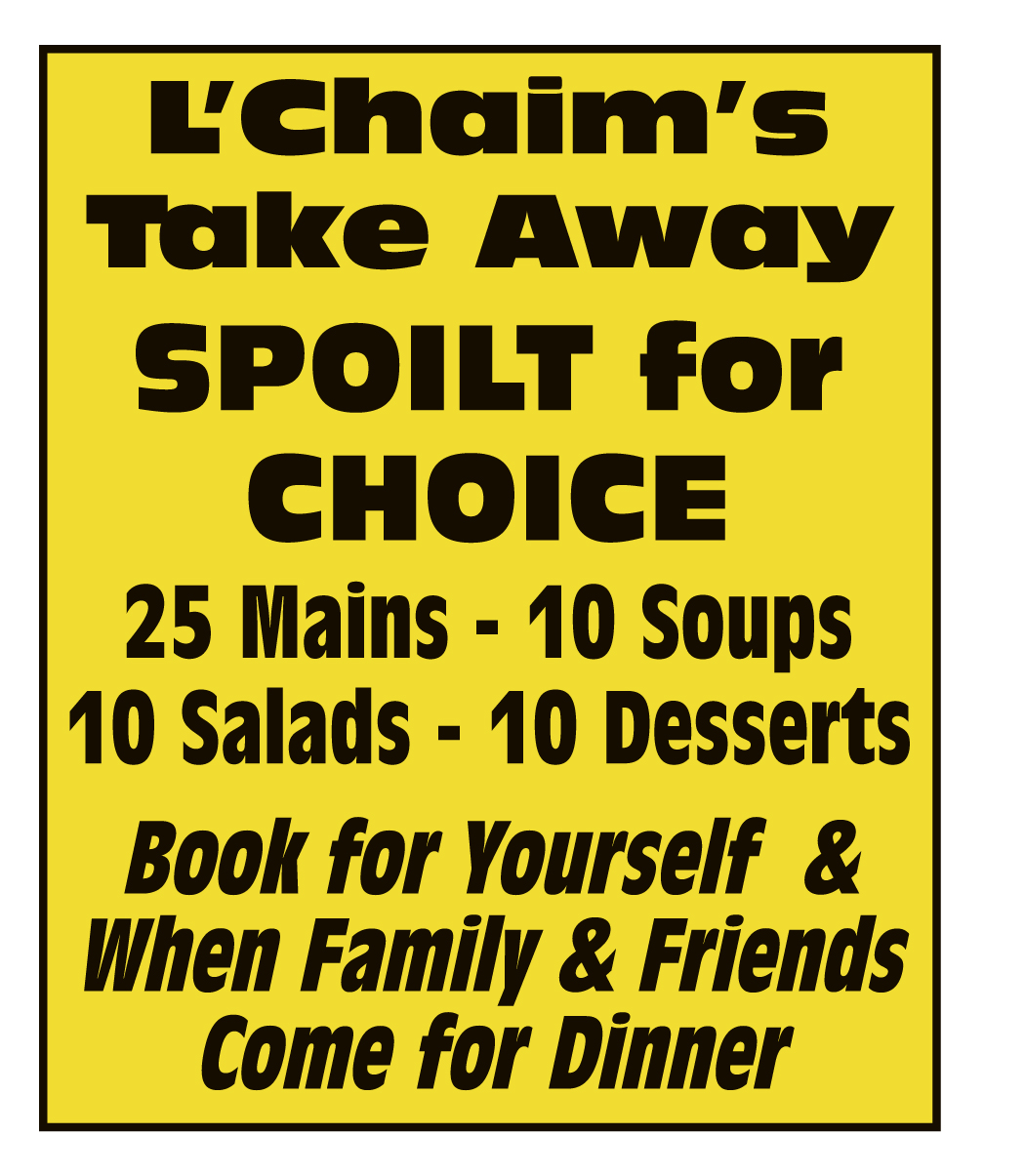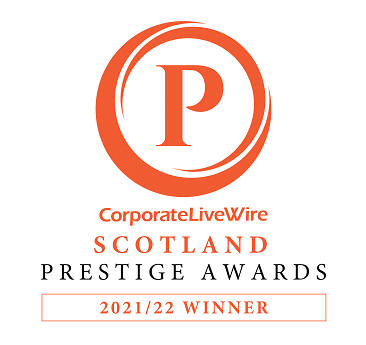 CALL 0141 638 6116
Cafe Currently closed .
FOOD SUPPLY ALWAYS AVAILABLE

For Full Range of Home Delivery
Menu & Prices Call us us us or Email to Lubofscot@aol.com

ANYONE UNABLE TO PAY
OUR PRICES SHOULD BE
IN TOUCH IN STRICTEST
CONFIDENCE

WE WILL TRY TO HELP THEM
AS MUCH AS WE CAN
We are currently Supplying Take Away
& Double wrapped Foods to Take Away
We Can Deliver too. Charges apply
Spoil Yourself & Your Family With
LíChaimís Delicious TAKE AWAY Budget Meals
Call to be placed on our Daily Email List
0141 638 6116 / 07957 605 005 / 07971 502601
For Current Menus and Prices
Please Call 0141 638 6116 or
email Lubofscot@aol.com
All Items Subject to Availability
ALWAYS Mention If you have a Food Allergy.
All Foods priced for One Average Portion
Good quality Plastic Plates and cutlery,
or Porcelain plates & Metal Cutlery.
Please ask for prices
Food items can be supplied double
wrapped at an extra charge. Please ask.
We also have a Wine Menu Please ask
We hope you enjoy your meal
Please note Any offers cannot be changed for other items
Don't think of Cost. Think of Value!
Prices and menu may change without warning
For all your Glatt Kosher Food Requirements while visiting
Scotland contact:
Scotland's ONLY Glatt Kosher Kitchen, Restaurant,
Caterer & Eatery
L'Chaim's Glatt Kosher Restaurant and
Glatt Kosher Caterer for a Personal Service
LíChaimís Scotland's ONLY Glatt Kosher
Restaurant & Kosher Caterers
Kosher Caterers in Glasgow Kosher Caterers
in Scotland Kosher Caterers in Edinburgh