Kosher Food in Glasgow Scotland
Kosher Tours Glasgow Scotland
Need a Jewish Tourist Guide?
We can help you plan your
Kosher tour in Scotland
Contact us on the Phone Numbers
or Email Address Below:
An Activity of Lubavitch of Scotland
For a Menu of Kosher Meals we can
supply throughout Scotland,
an Order Form & Price List
Click Here
We offer to help you arrange Kosher Golf tours in Scotland for
visitors from England, Israel, the United States and worldwide.
Contact us for some of our package deals.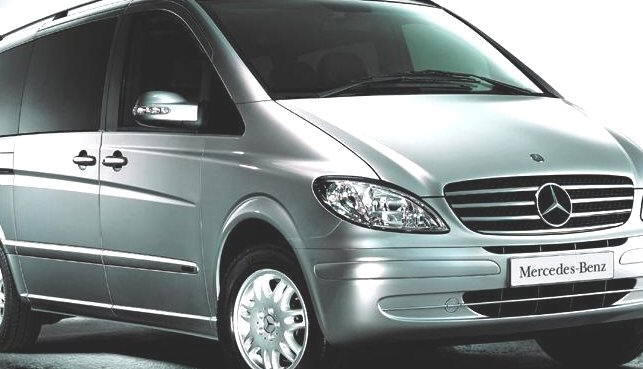 Drive around Scotland in a Mercedes Saloon Viano.
Enquire for Prices
This saloon seats six passengers plus the Driver
For Bookings Call 0141 638 6116 or lchaimsglasgow@aol.com
For Restaurant During Opening Hours Only 0141 577 8265
For all four Glatt Kosher Food Requirements in Scotland contact
L'Chaim's Glatt Kosher Restaurant and Kosher Caterer for a Personal Service