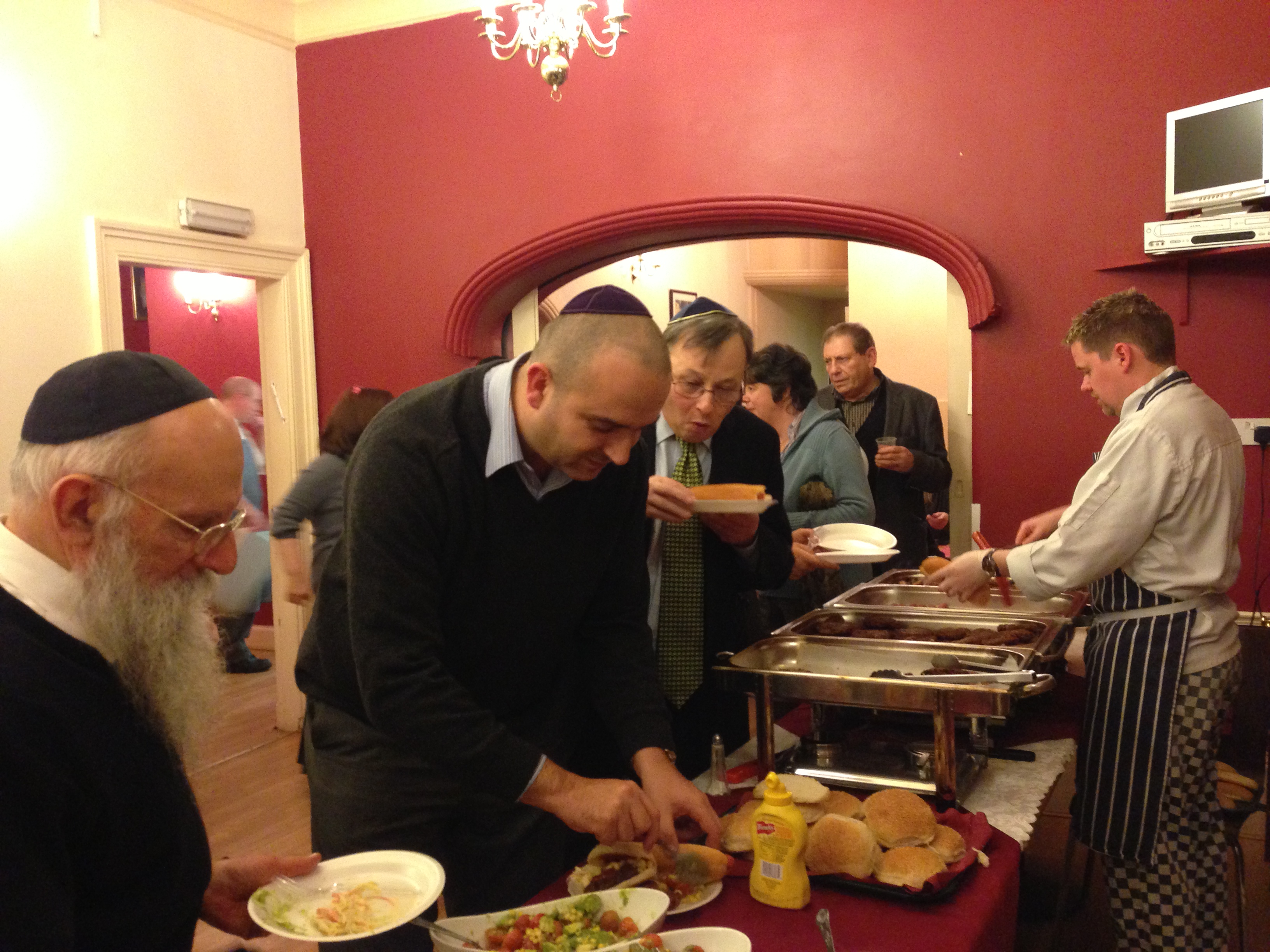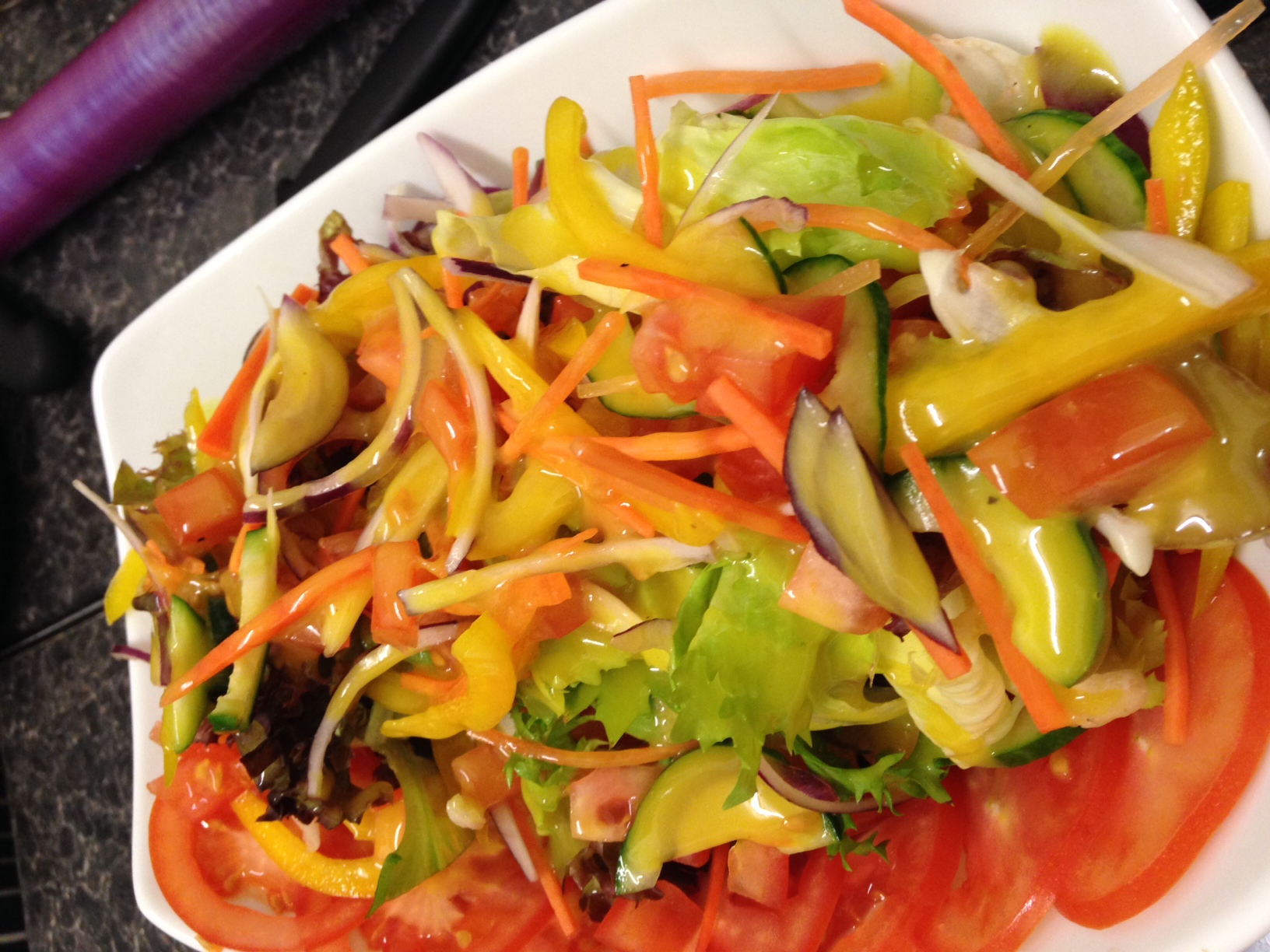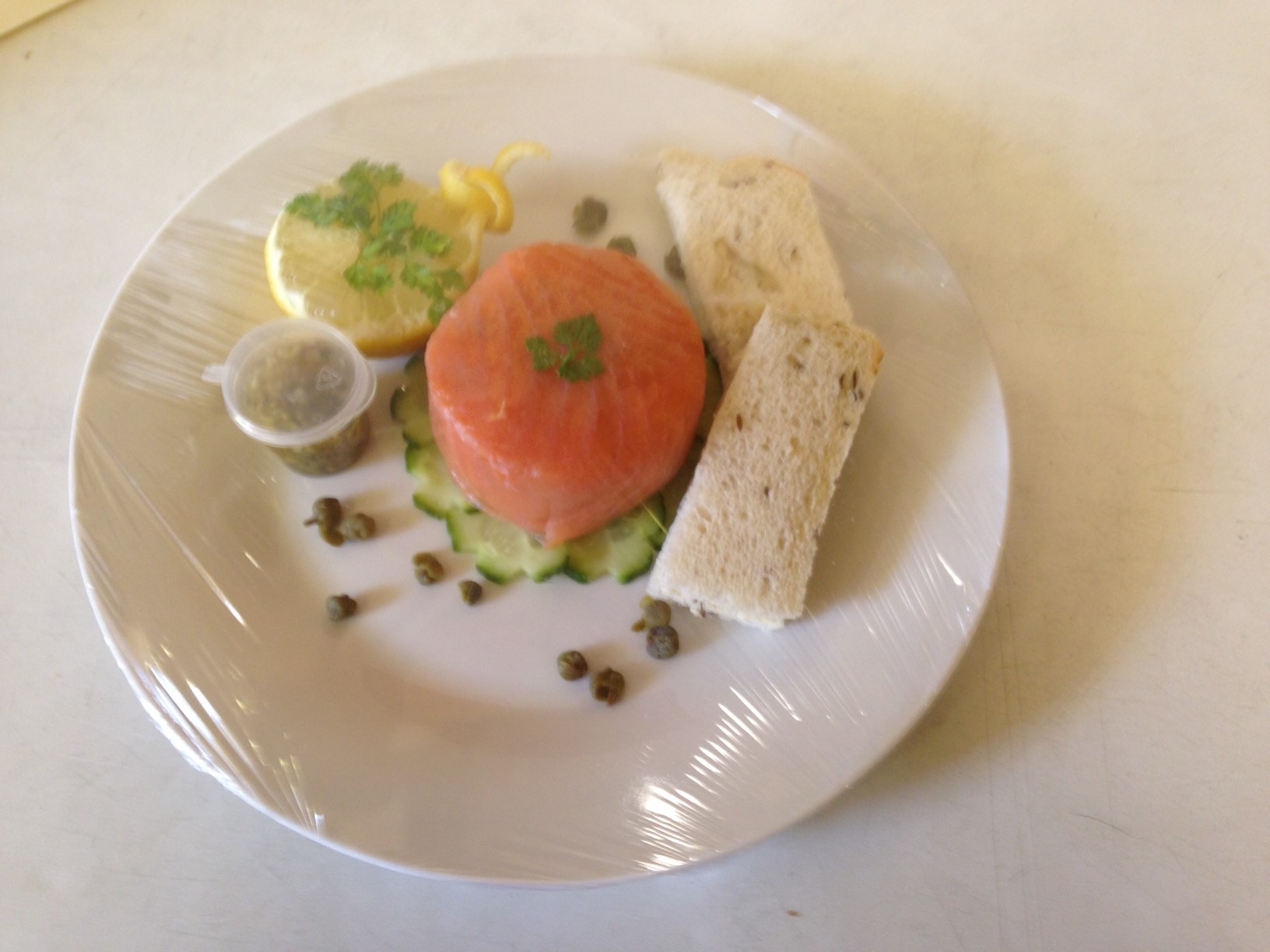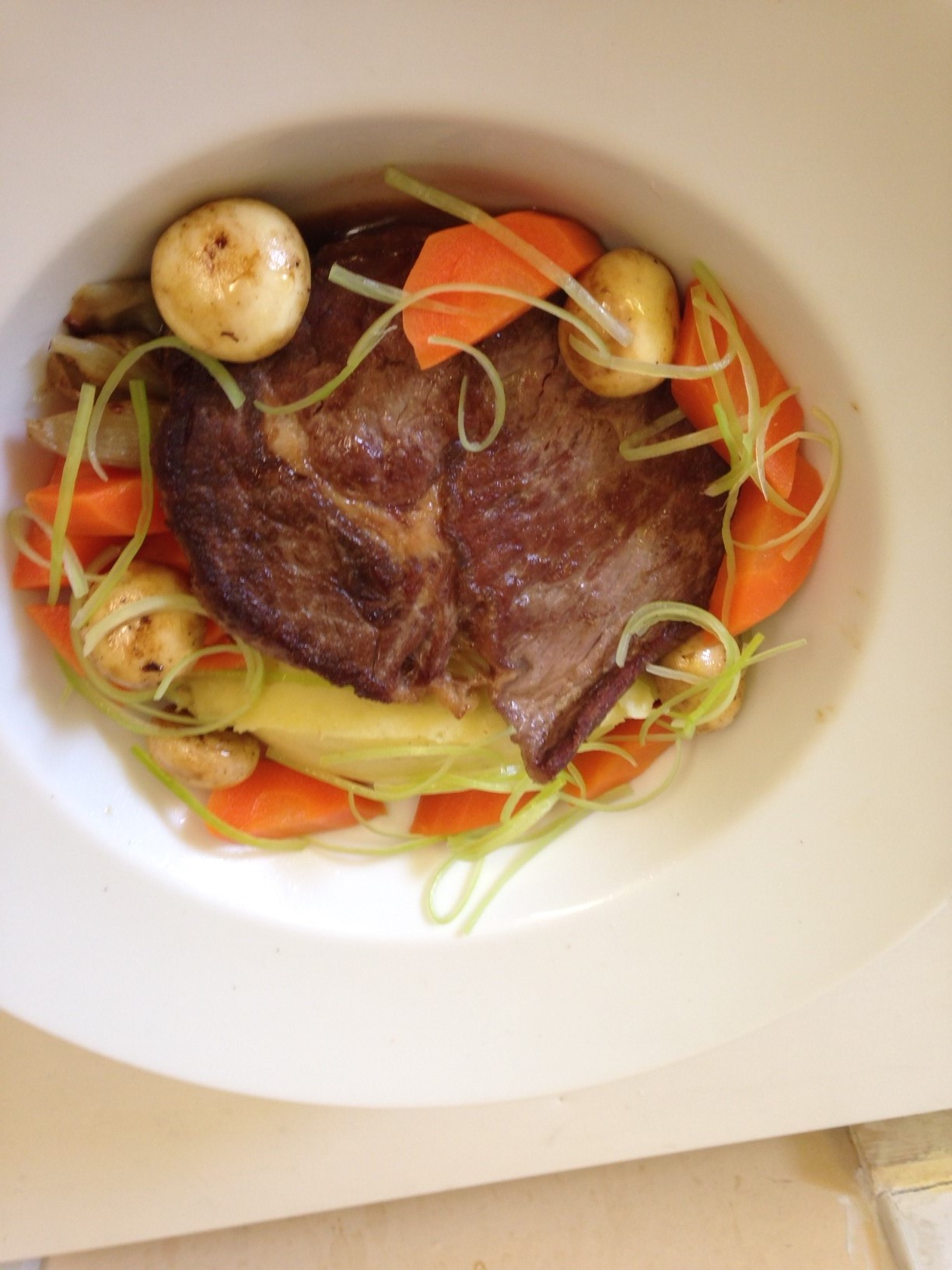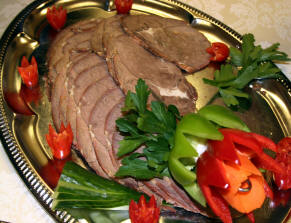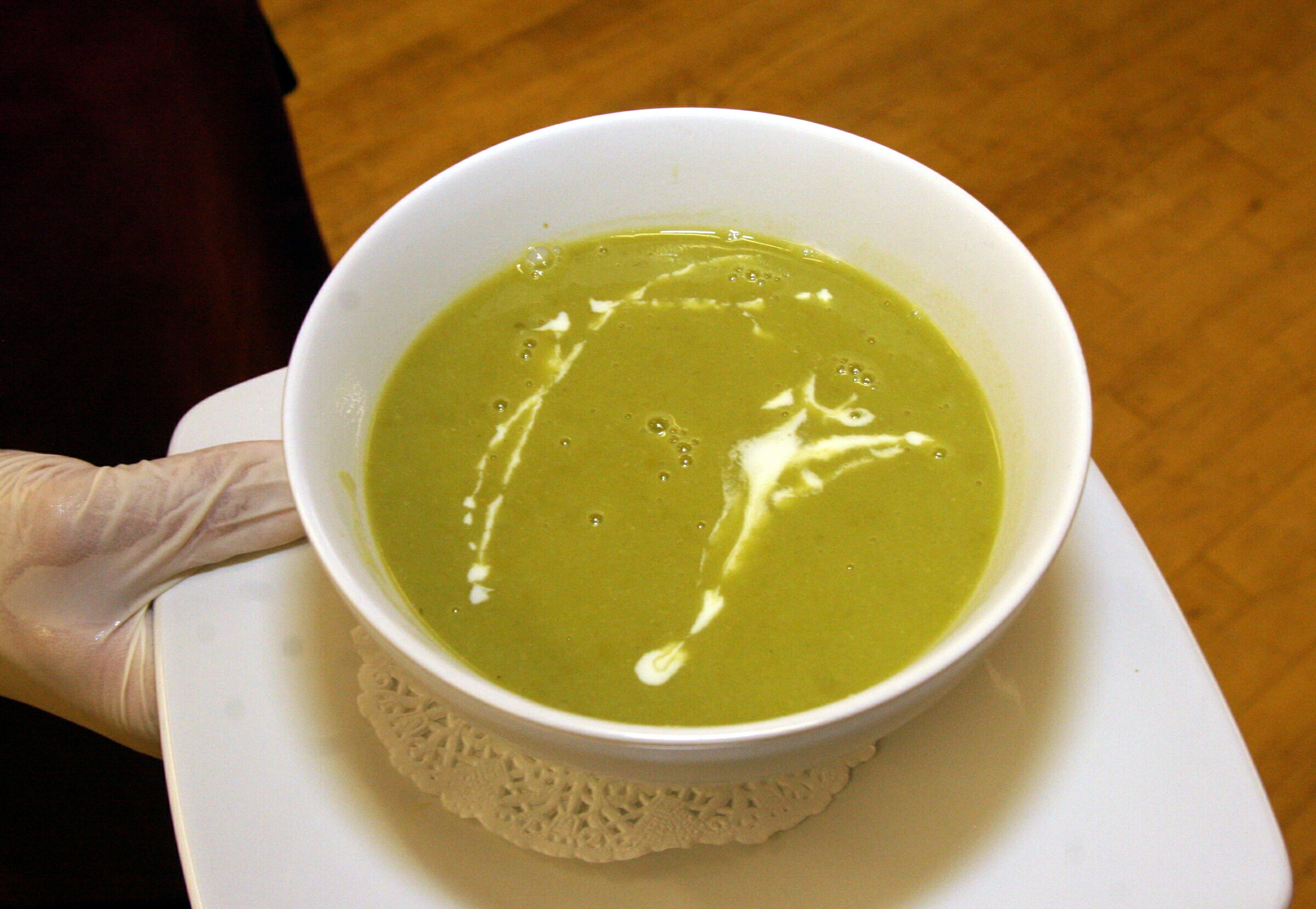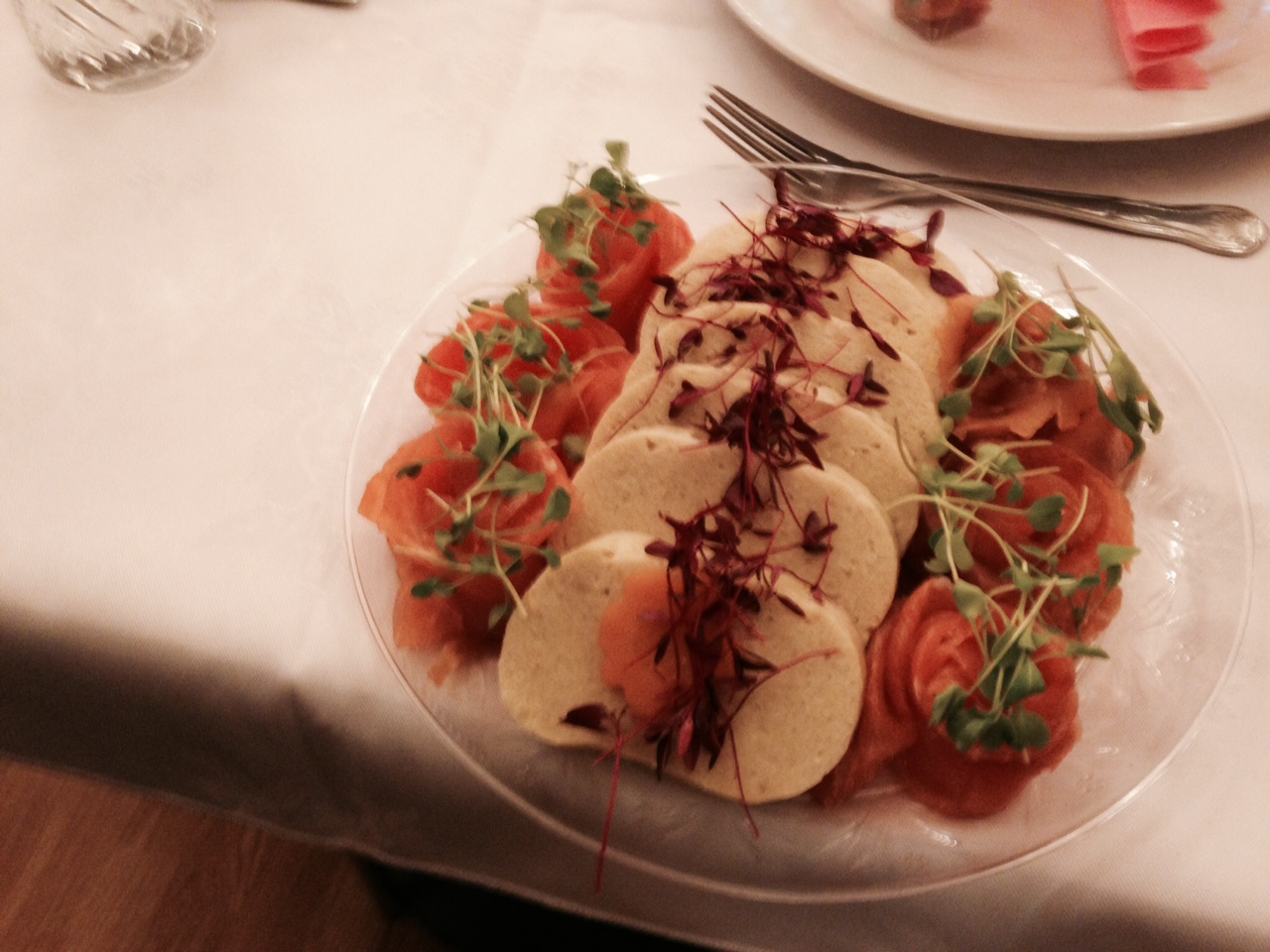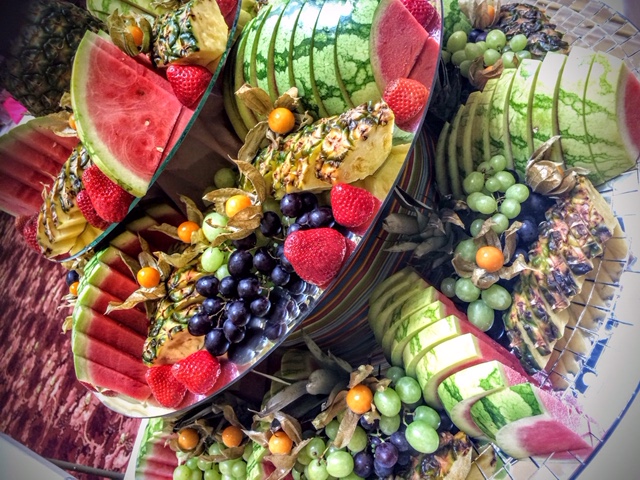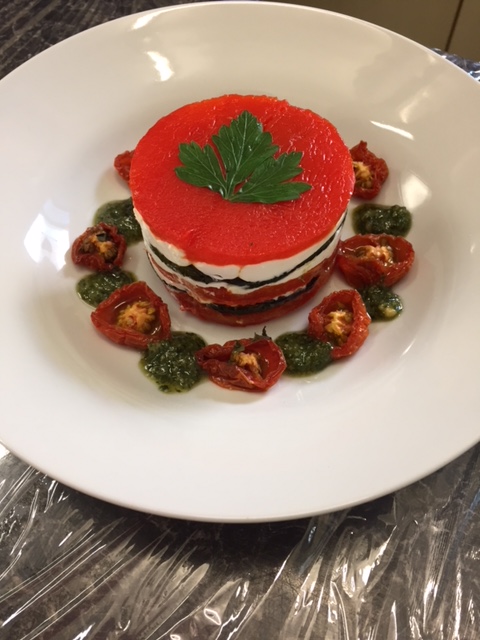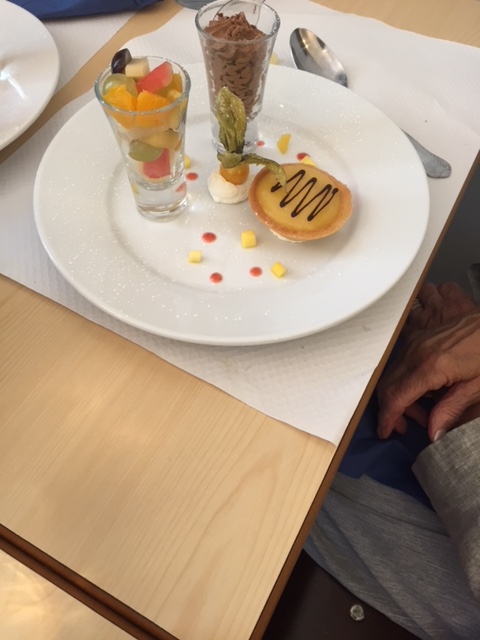 Kosher Food in Glasgow Scotland
Our Customer's Comments
18/4/2018 Dear Rabbi & Mrs Jacobs
I wanted to take the time to thank you for all the kosher food supplied.
The food over the week was excellent, perfectly on time and everything went without a hitch.
Thank you so much for being so understanding on our timings for things and slightly
complicated requirement. We look forward to working with you again next year. Kind regards Louise Cohen
13/7/17 Dear Rabbi and Mrs. Jacobs,
We have just boarded our flight for the return trip to the States. Laurie and I want to thank you for
the wonderful Shabbos provisions; the food was very plentiful and delicious and everything was
well organized. We even have leftover for the flight home.
Wishing you both all good things. Sincerely, Jerry

The meals worked very well. We especially appreciated the presentations
and the packaging. The food was tasty and sufficient.
Sophia Zalk - June 2017
30 April 2017 Hi Chaim and Sora
Just wanted to say that the food has been absolutely outstanding! Over the years we've had some very
average meals from various places both in the U.K. And abroad so I didn't know what to expect.
Your food is not only delicious but beautifully presented and so carefully prepared. It has been
one of the highlights so far and has made mealtimes like we were eating in a restaurant for two!
So lovely! It's really added to our trip.
Thank you so much! Very best wishes. Melisa & Steve Resnick
4/4/2017 Dear Rabbi & Mrs Jacobs.
I wish to send u a massive YISHAR COACH for the food which was provided by you to the
PRINCIPAL hotel in Edinburgh while attending a podiatry conference.
Delicious. Nicely presented and fresh. Nice welcoming of Heimishe food.
Daniel A. Weisz, Podiatrist, President of Israeli podiatry association
29 June 2016
Hi Sora
Words truly fail me. We were absolutely delighted with the food on Sunday.
Everybody commented on how amazing it was, salt beef, vegetarian and
chicken goujons were piping hot and cooked to perfection which isnít
always easy when cooking in an unfamiliar kitchen and on mass! Melon
starter was sweet and tasty and thank you for personalising the dessert
which was also delicious.
Your professionalism shone through and I would happily recommend you
to anyone who is thinking of employing your services so please donít hesitate
to use me as a reference if you need to.
The staff at Spring Grove House said you were a delight to work
with and enjoyed your sense of humour immensely.
Many, many thanks for helping to make our daughters Bat Mitzvah such
a resounding success.
With best wishes Tracy & Kevin Egan of Birmingham
********************************
Just wanted to thank you. We had the meals on Wednesday,
Thursday and Friday. Everything was organized, labeled and delicious!
Thank you again. LA USA Dena and Zevi Wolmark
I cannot forget the wonderful hacnosas orchim you provided us during out stay in Scotland. The way you went
out of your way to help us and guide us and take care of all of our needs, especially the rainy night when you were
matriach to make 2 trips to drive us back to our quarters.
The warm atmosphere in your restaurant and hearty meals were most comforting to us after a long hard day of touring.
Also, the contacts and tips you provided us with, to assist in making our vacation most enjoyable, will always be fondly
remembered.
May Hashem yisborach bless you and your family with all the brochus of the Torah and you should continue to
be a mashpia of Torah and chesed to all of klal yisroel.
Vera Ungar - Boro Park, NY USA
*************************************************
The Shabbat meals were wonderful. The portions were generous, and the fruit plates and fruit salads were juicy and delicious.
The delivery man arrived about 5:15 pm (about 45 min. earlier than we expected).
I'm glad we were at the cottage! The delivery man arrived about 5:15 pm (about 45 min. earlier than we expected).
I'm glad we were at the cottage! Thank you for all your help. Scotland is a beautiful country.
Marcy Millman USA
**********************************
All the food was delivered as ordered and was clearly labeled for the hotel staff. The food was excellent;
it was tasty and appetizing and having kosher meals at the hotel made our vacation so much more enjoyable.
My daughter wats to thank you specially for the beautiful birthday cake and we appreciate your following up with us!
Aaron Cohen USA
**************
I came back to London on Sunday and kept meaning to e-mail to thank the Rabbi since.
Thank you for mentioning the B&B on Fenwick Road, it was lovely! I had such a nice Shabbat and of course the restaurant
mid-week and stocking up there for last few days was great! Really warm community, I hope I can come back one day.
Juliet of London
**************************
I cannot thank you and your rebetzen enough for the outstanding meals and refreshments
you provided for me during my stay in Scotland.
You made a tremendous Kiddush Hashem. The company that invited us to Scotland saw the quality and the attention
you paid to the presentation of the meals. They joined us for lunch and they were amzed at what they saw and ate!
Dovid Steigman USA
*************************
Paul Hurwitz April-May 2013
They are open daily during the summer but other times they are open only if they have reservations
for 10 or more people. You can purchase prepared meals from them anytime of the year and they are
packaged ready to be warmed up in a non-kosher kitchen (e.g. sealed, double-wrapped, instructions).
We ordered food from LíChaimís for our entire trip. Packaged microwaveable meals could be good or bad,
you never know. We were pleasantly surprised at how fresh and tasty the food was. Their BBQ Chicken meal
was my personal favorite. They can provide fresh fruit and salads and the desserts we had were excellent.