Rabbi Mendel Jacobs
Lubavitch Scotland Shliach and Outreach Worker

Rabbi Chaim & Sora Jacobs Co Directors
Lubavitch of Scotland

<![if !vml]><![endif]>

24 ladies of all ages filled L'Chaim's Restaurant for a Lunch and Learn session
with Sora Jacobs. Besides enjoying a tasty meal prepared by restaurant
chef Peter Lindsay they enjoyed a touch of spirituality with a talk
about Kashrus by Sora and questions that followed.

The talk was part of the Lubavitch Kosher Food and Jewish Home
Fortnight activities

Busy Lubavitch Shul in the Park, Glasgow's Alternative Shul
is busy with services most days of the Week
Sun. 8.40 am, Mon. 7.15 am,
Mon and Weds evening services held @6.30pm
Call 07966 303 292 for venue
Weds 9.00 am, Thurs. 7.15am, Fri evenings 6.15 pm
Shabbos Morning 10.30am followed by Kiddush
Over 130 people attend services thru the week
Founder Minister Rabbi Mendel Jacobs
Visitors and new members always welcome
Rabbi Chaim Jacobs Honoured at Lubavitch Shluchim
Conference Banquet in NY November 2015-5776

For Latest 2022 Newsletter Click Here
Lubavitch can assist in all matters
of Jewish Education and Observance in the
Glasgow Jewish Community and Worldwide
Contact Lubavitch 638 6116 Now!

*********************

Through the inspiration and leadership of Rabbi
Menachem Mendel Schneerson, the Lubavitcher Rebbe,
Lubavitch is the largest
Torah Jewish Education institution in the
Glasgow Jewish community and throughout
Scotland for 47 years, committed to reaching
out to every Jew regardless of age,
knowledge, commitment or circumstances.
Lubavitch seek the Vanishing Jews of Scotland
wherever they maybe.

Lubavitch provide within the
Glasgow Jewish Community
a wide range of Jewish educational,
social and welfare activities
for Jews of all ages.

Lubavitch in Scotland have their own Website
and Email Address and are in touch with
hundreds of Jews world-wide
answering questions in matters
of Jewish education and observance, and
provide tourist information.
For Jewish tourist information
about the Scottish Jewish Community
and the Glasgow Jewish Community
email info@lubofscot.co.uk

Lubavitch provide hospital visitation, monthly
visits to some 120 elderly and housebound people,
counseling in cases of bereavement and terminal
illness, and assistance to help young and
unemployed people find jobs.

Lubavitch provide confidential
counseling and moral support in cases of
inter-dating and intermarriage,
missionaries and marital problems
Lubavitch of Scotland have published
96 Educational Textbooks and Workbooks many
in multi-colour for use in Cheder Classes
and Hebrew Schools and Jewish Day Schools,
Yeshiva Day School Classes around the world.
These include Bat Mitzvah & Bar Mitzvah
Programs Textbooks, Workbooks
and 30 Laminated Games.
To request a detailed Catalogue & Price list
from Lubavitch click below
Click Below For:
Bat Mitzvah Bar Mitzvah Catalog
Click Below For:
Bat Mitzvah Bar Mitzvah Catalog
We Ship Worldwide.
Books like these have never
been published before anywhere in the world!
Lubavitch never turn anyone in the
Glasgow Jewish community away from activities
because they or their parents are unable to
pay set fees.
Lubavitch offer scholarships for those
attending Cheder Classes, and
Adult Educational Programmes.
Lubavitch employ a fulltime Outreach
Worker in the Glasgow Jewish Community
and are seeking to employ other families
to expand the current programmes.
Lubavitch employ a shliach to care
for Jews in Edinburgh and the greater Glasgow area.

For Questions in all matters of
Jewish Education and
Jewish Observance
* Touring info for Jewish people
* Shabbos Accommodation
* Kosher Food Availability

For everything Jewish that's
happening within the
Glasgow & Edinburgh Jewish Community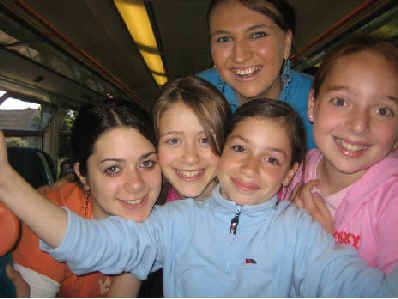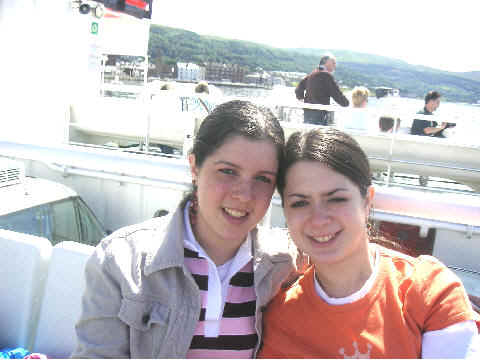 Lubavitch 43 Years In Scotland Video