Torah Games
We have published Thirty
Torah Games.
They are
Lotto and Memory Games suitable
mainly for children aged 2 years to 13 years,
including Pre Bat Mitzvah
and Bar Mitzvah Programs.
All our Torah Games come in
laminated sheets
and laminated question cards
Great Torah Games to play with all the family
on Shabbos and Yom Tov
Games for children (and adults) of all ages
Torah Games like these have never been
produced before. These too come in
Ashkenazi and Sefardi pronunciation.
These are suitable as Cheder Material,
Hebrew Schools Material, Bas Chayil Material,
Bas Mitzvah Material, Bat Mitzvah Material.
All our books and games provide a complete
Cheder Classes syllabus and curriculum,
Hebrew School syllabus and curriculum,
Jewish day school syllabus and curriculum, and
Yeshiva day school syllabus and curriculum
for children attending Cheder Classes and Hebrew School
Jewish day school and Yeshiva day school.
This is the only complete series
of Jewish Educational material for Cheder Classes,
Hebrew Schools and Jewish Day Schools
of its kind published worldwide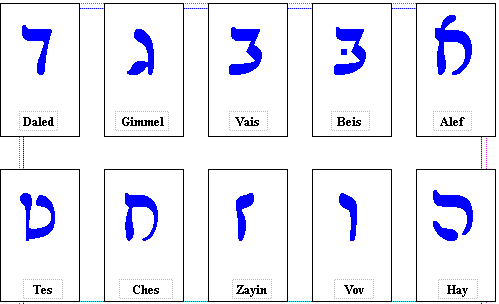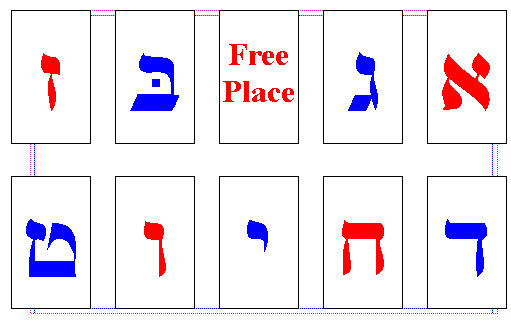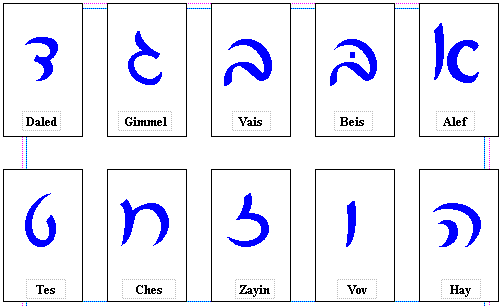 | | |
| --- | --- |
| | |
| | |
| | |
| | |
| Alef Beis & Numbers Lotto | |
For Catalog and price list of All Games
Click Here:
For Catalog of all our publications
including 96 Textbooks and Workbooks
Price List and Order Form UK
Price List and Order Form USA
Click Below For:
Our books and games provide a complete
Cheder Classes syllabus and curriculum
and Hebrew School syllabus and curriculum
for children attending Cheder Classes and
Hebrew School