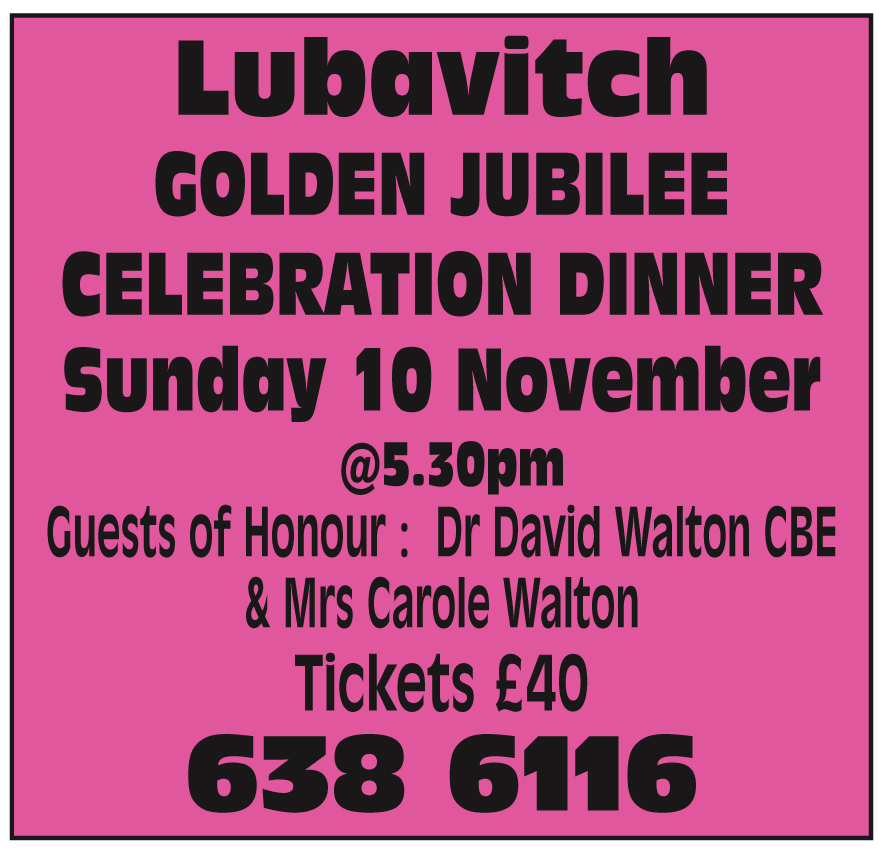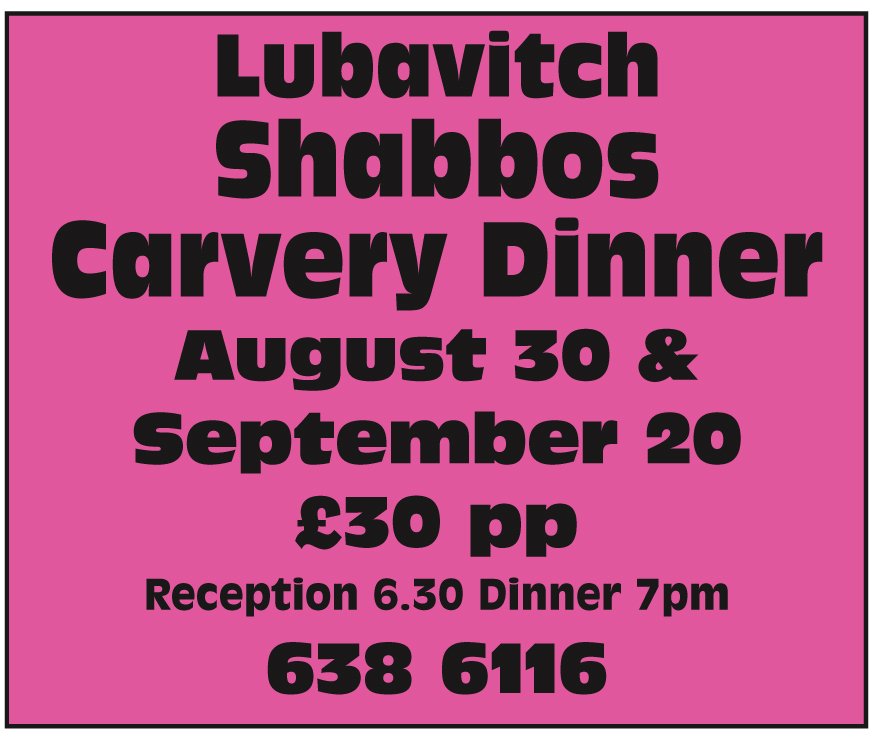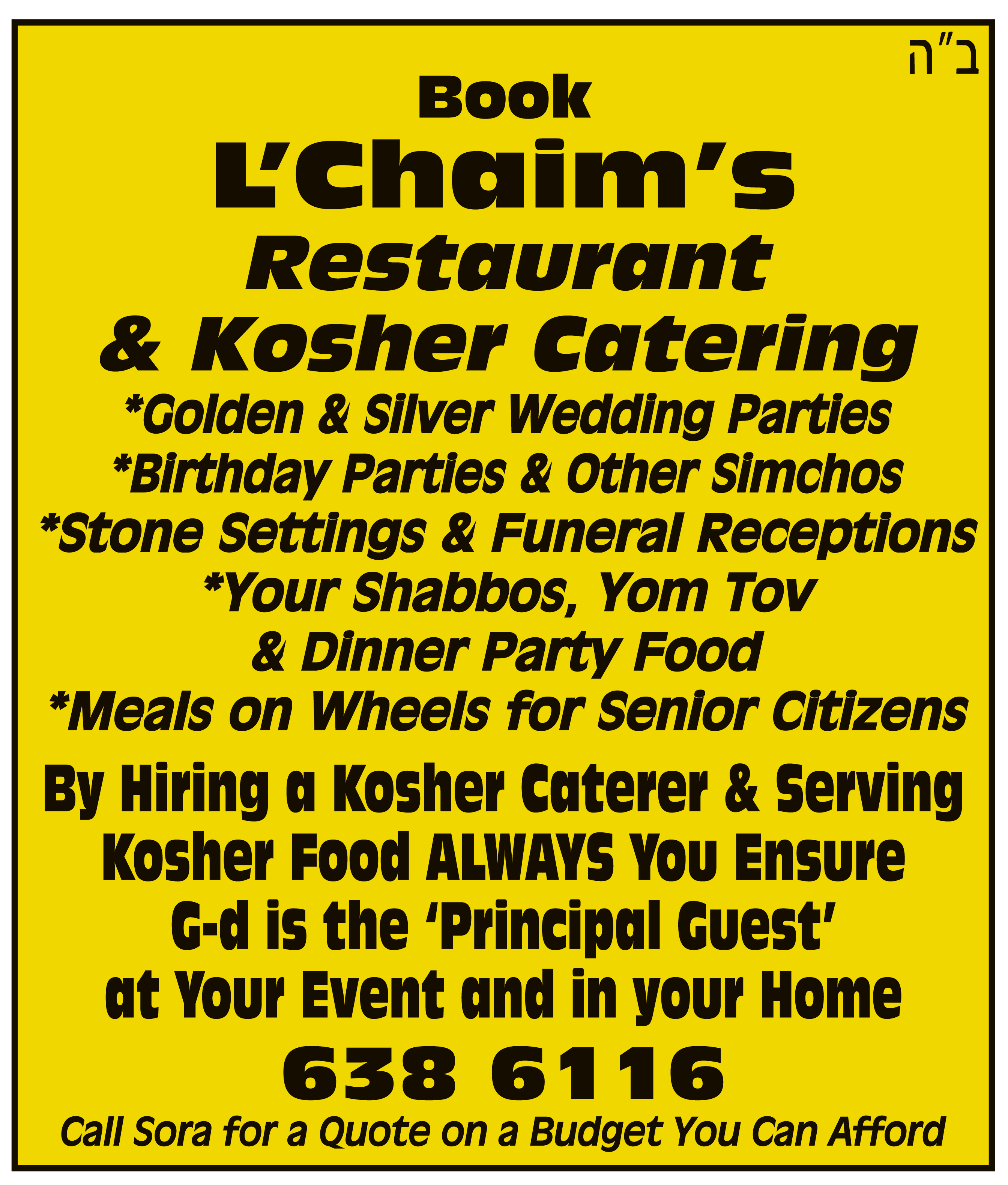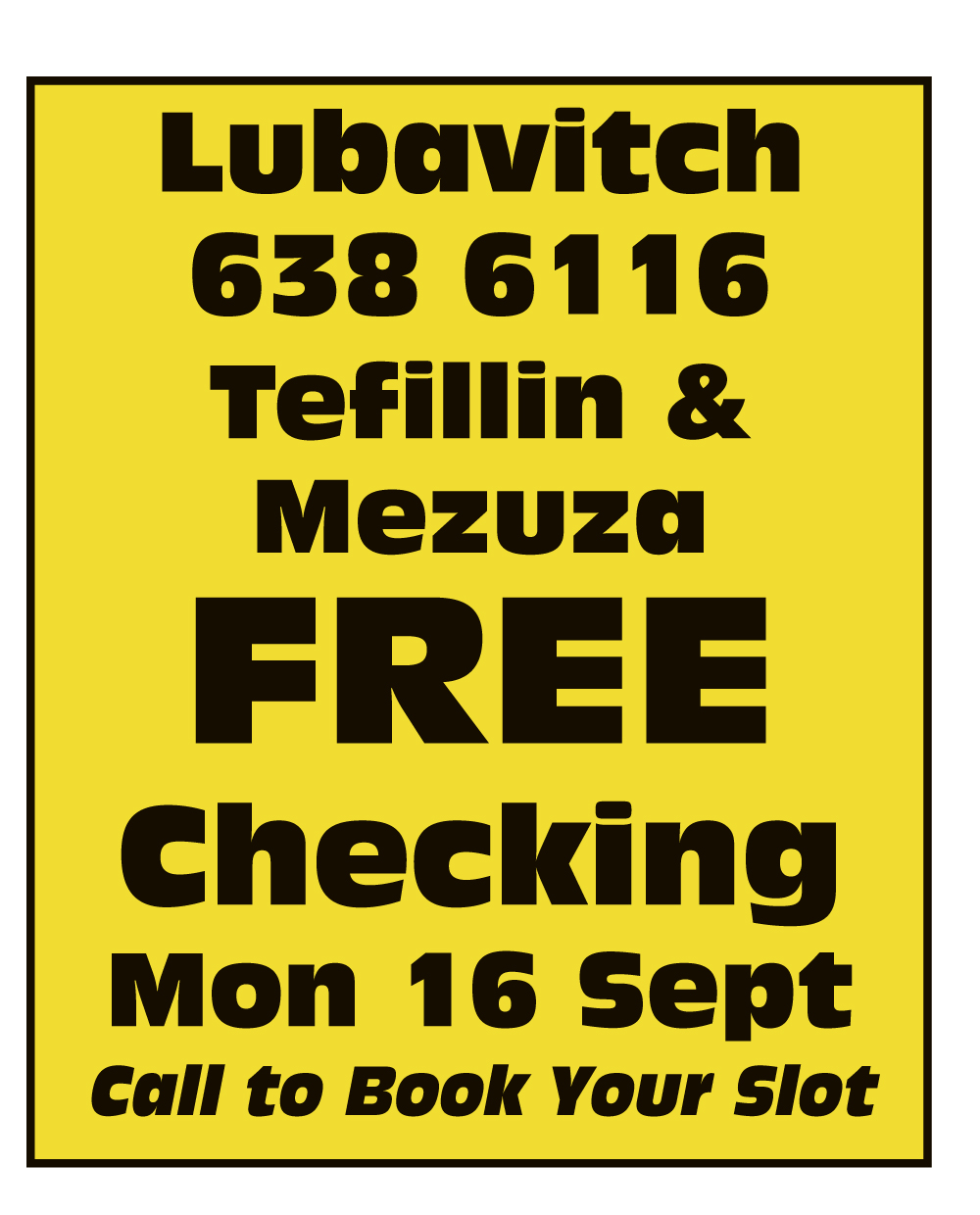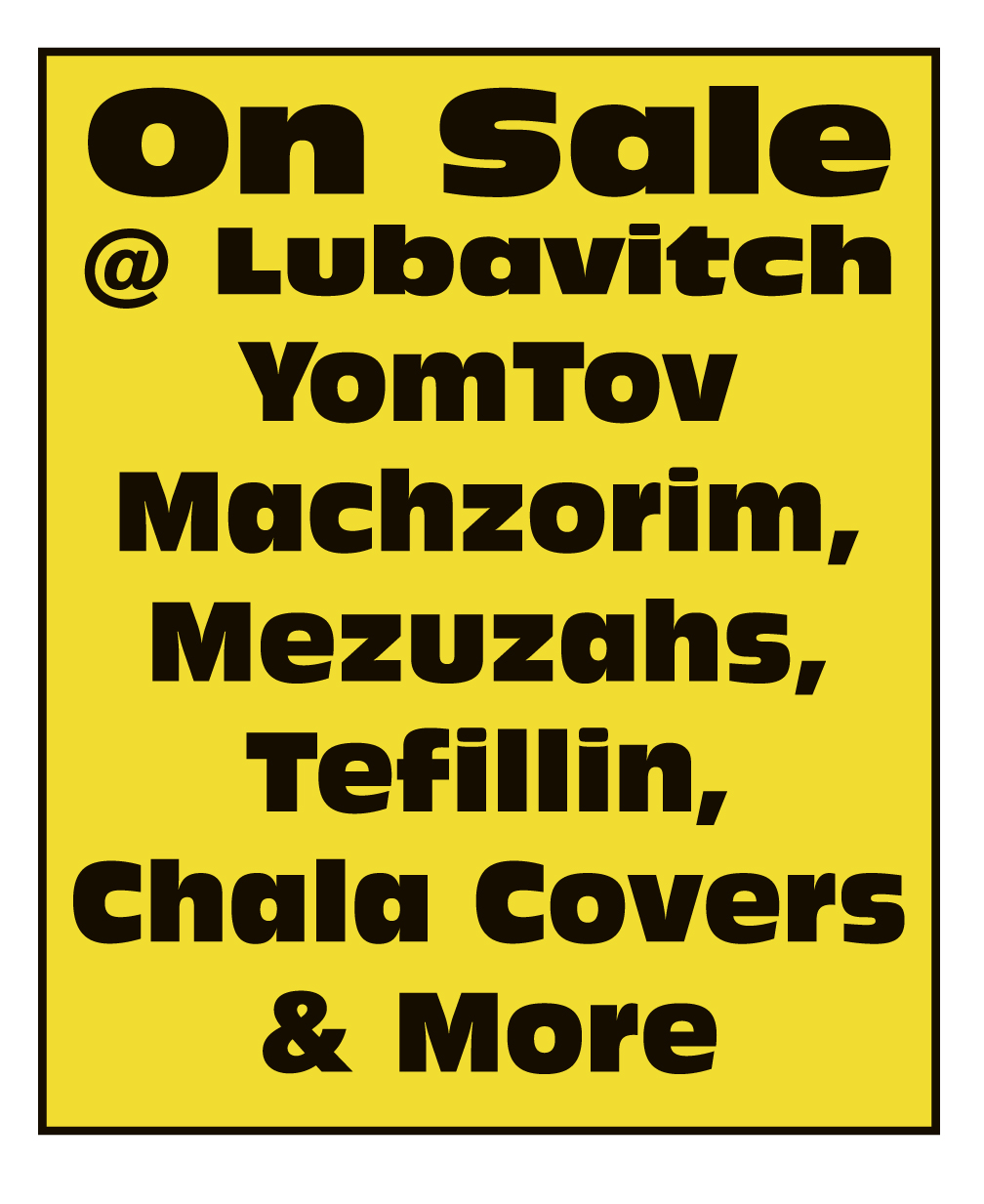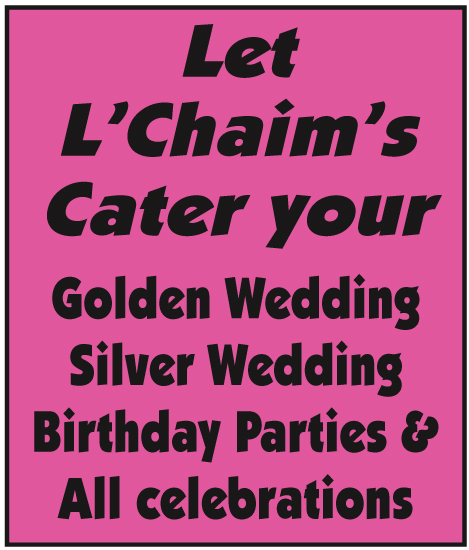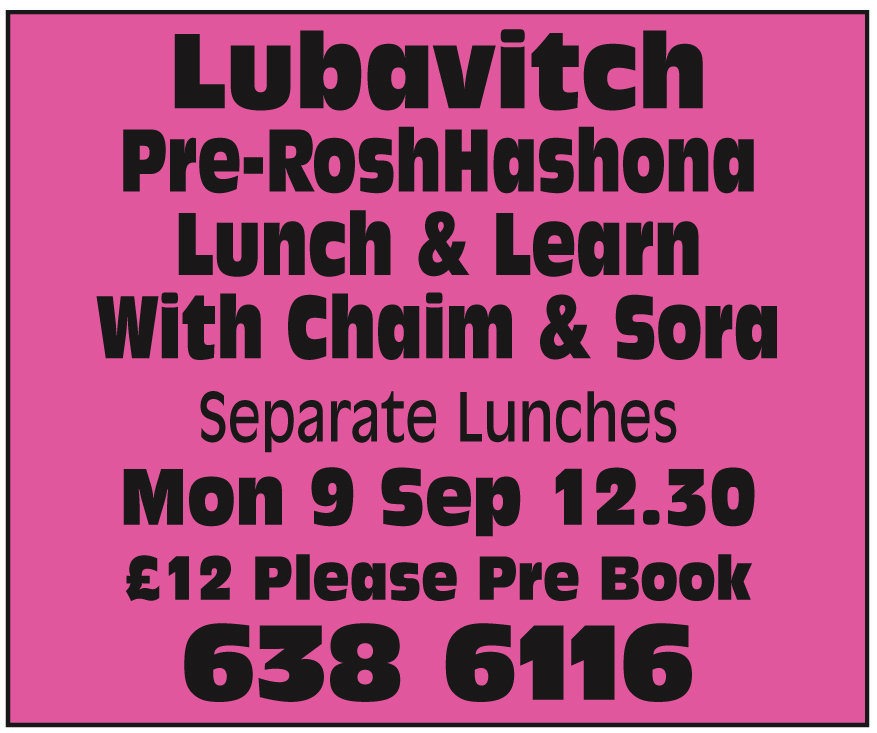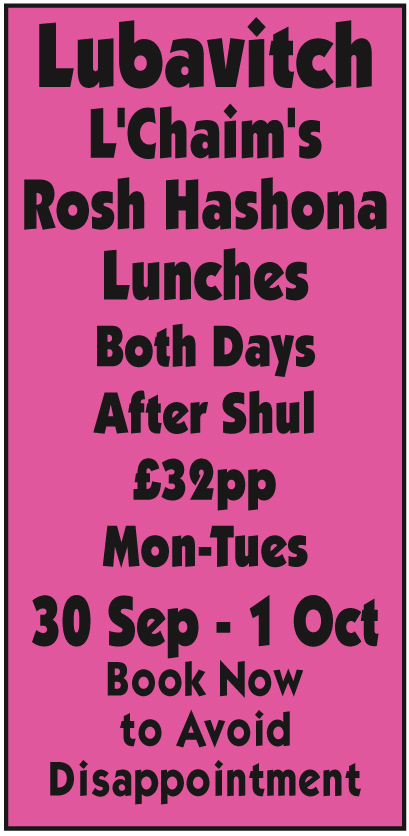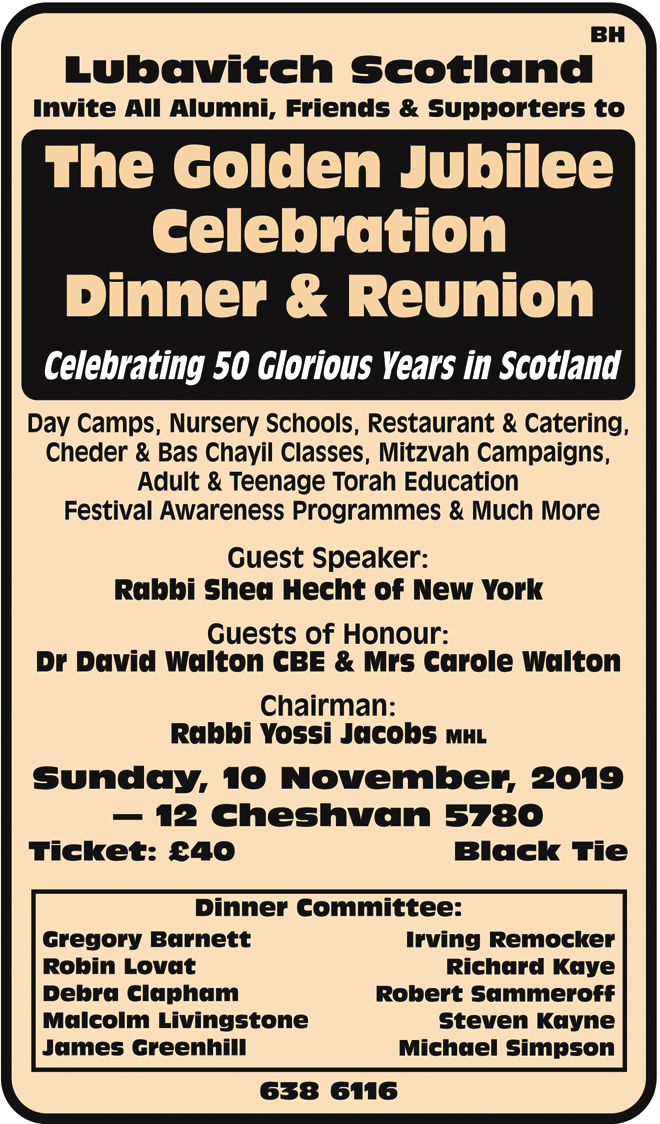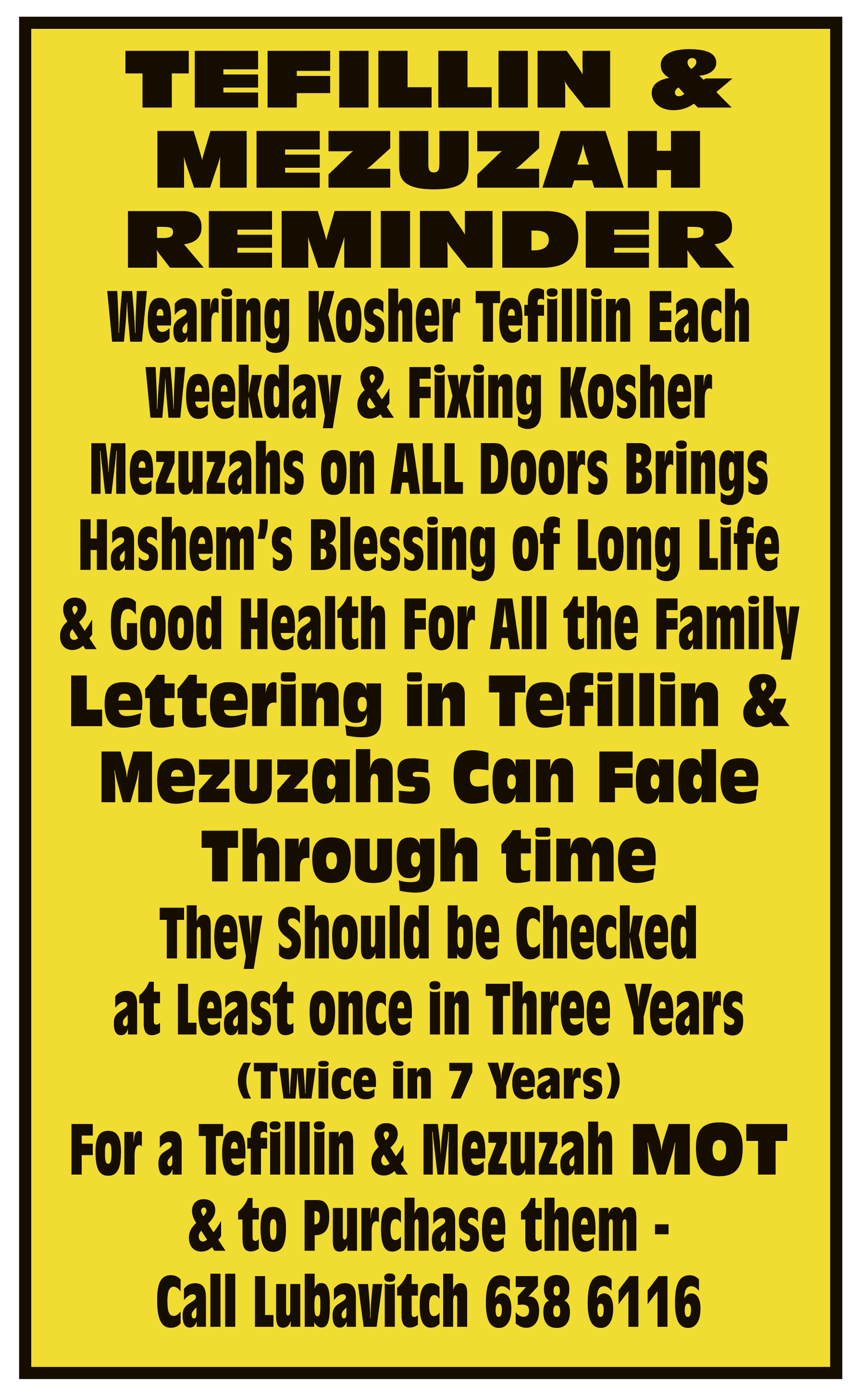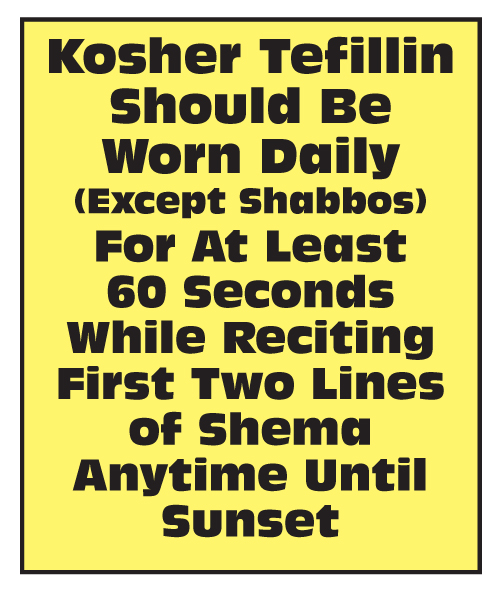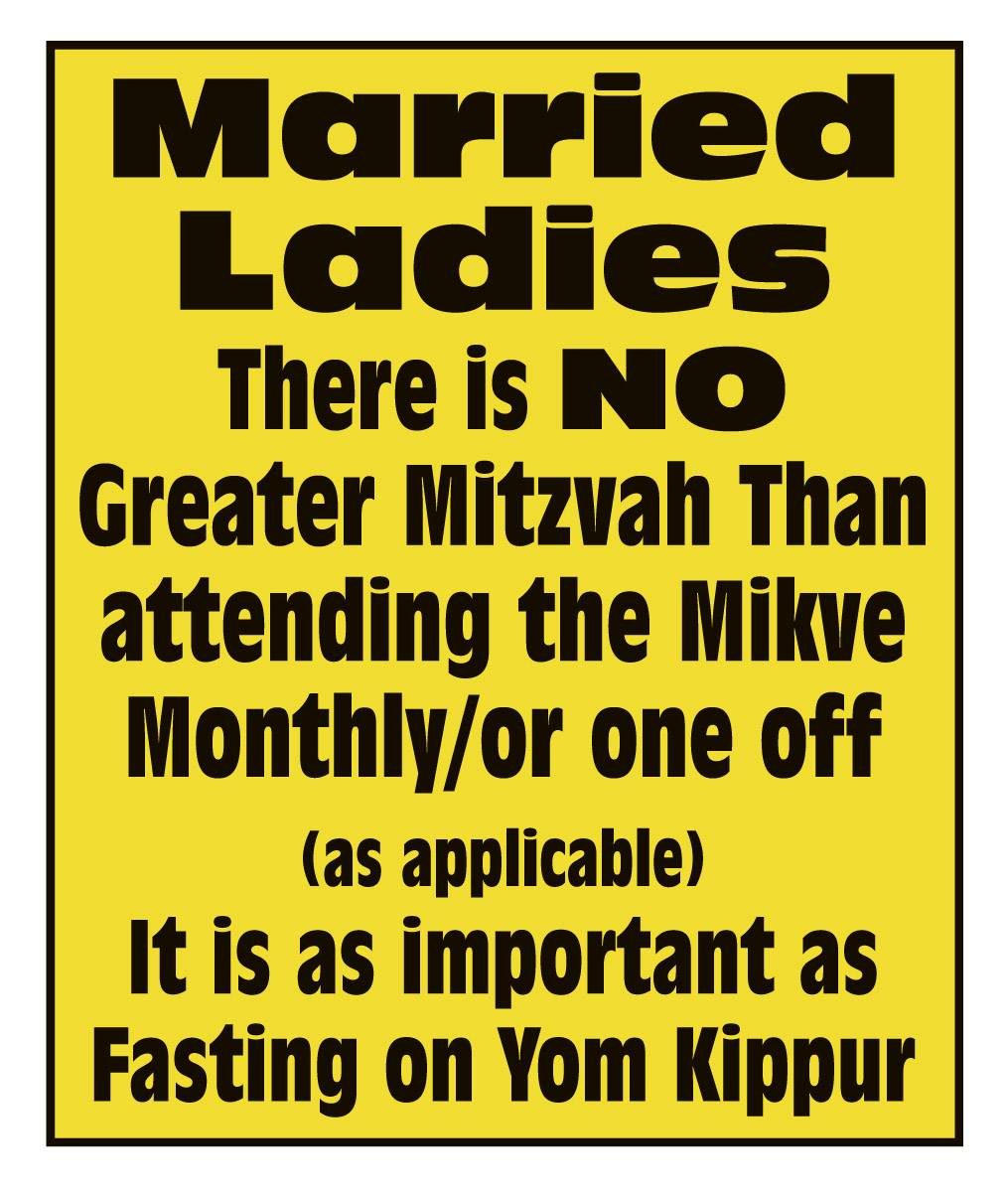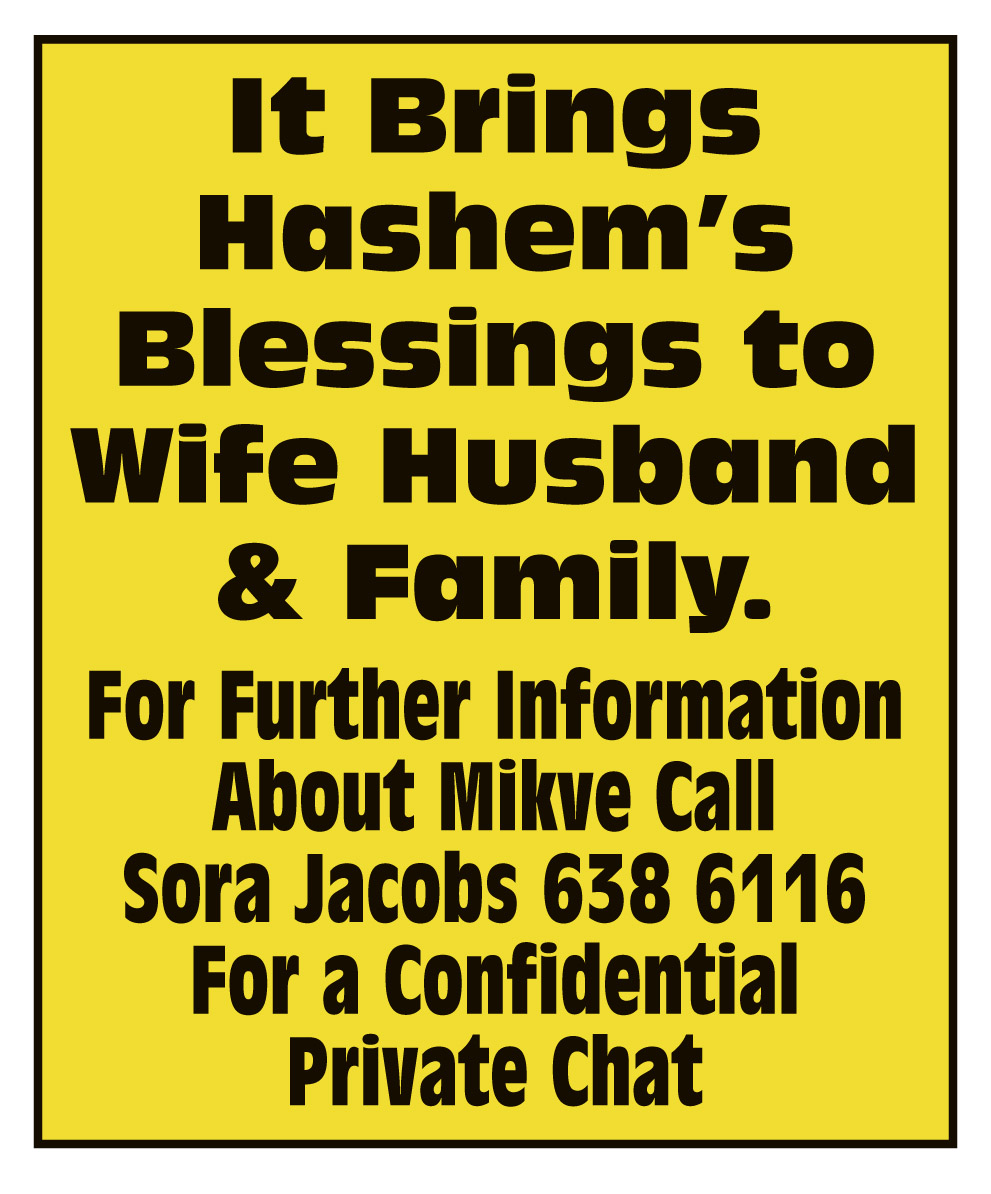 Events Over the Next Few Weeks Activities Will or Have Included:
Celebrating Shavuos
There were shul services, Cheese Cake and Blintzes Kiddushim,
Ice Cream parties and communal
readings of the Ten Commandments
and community meals held during Shavuous
In order to involve as many people as possible in
observing this very important Festival

Pesach News 2019
On the first night of Pesach 45 people packed the home of Chaim
and Sora for the annual fantastic Lubavitch Communal Seder.
As usual in order to enable everyone to fulfil the Mitzvos of the Seder
including drinking the four cups of wine and eating the Matza and
bitter herbs which have to be done after nightfall, the meal was served
first and the actual Seder ceremony started after nightfall around 9.30pm
and ended almost at midnight.
On the last day of Pesach 30 people gathered to celebrate the
'Meal of Moshiach' at the close of the festival.
Lubavitch helped many people have a meaningful Pesach this year.
Next Year May we celebrate in Yerusholyim!
****************
Purim Events 5779- March 2019
50 people attended Lubavitch-Shul in the Park Purim Evening Megilah
Reading and Hot snack Reception
25 people attended Lubavitch-Shul in the Park Purim Megilah
Reading and shacharis service
100 are attended the Lubavitch Annual Purim Dinner and Concert.
This Purim marks 50 years of Lubavitch Purim celebrations in
Glasgow Scotland Boruch Hashem