GOLDEN JUBILEE YEAR
'Established 54 Years'
Support the Lubavitch Activities in Scotland
Newsletter of Activities
Lubavitch Scotland Golden Jubilee Dinner Highlights
Lubavitch Golden Jubilee Celebration Video
Pictures of Lubavitch Scotland Activities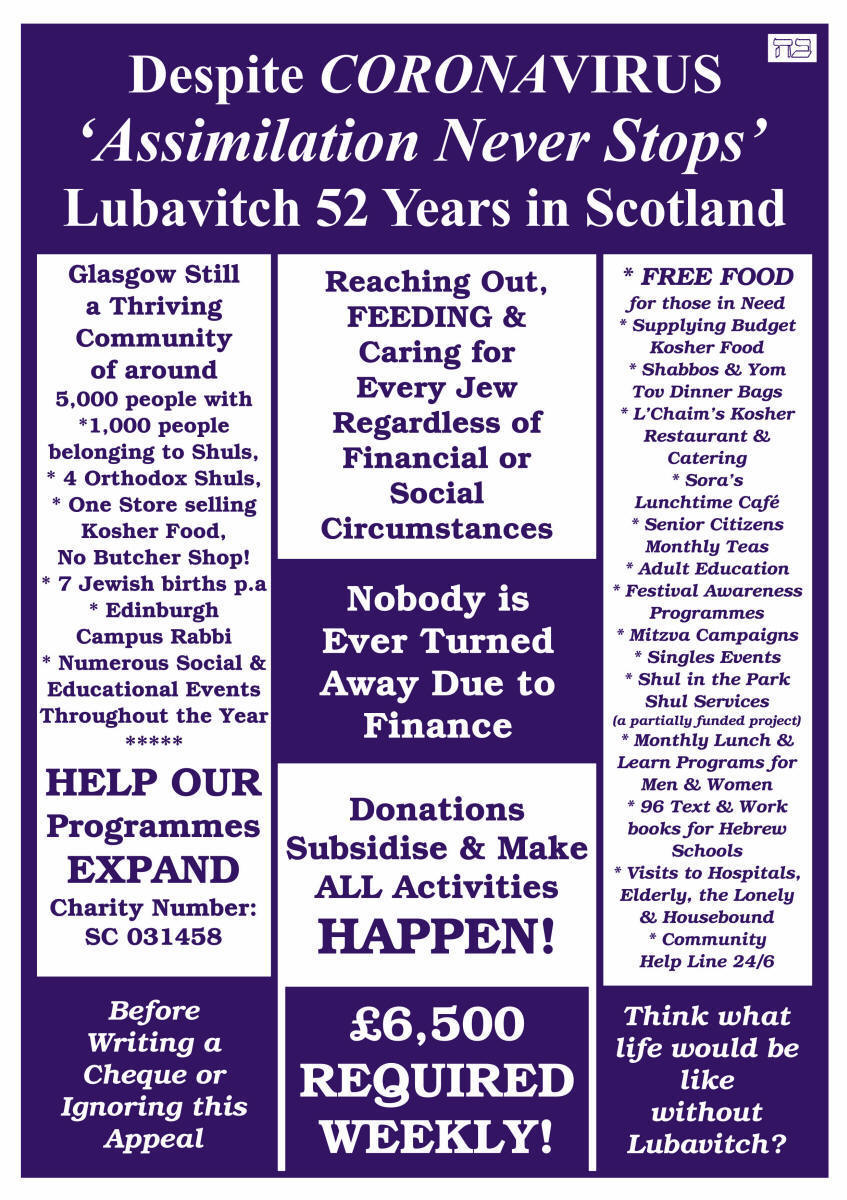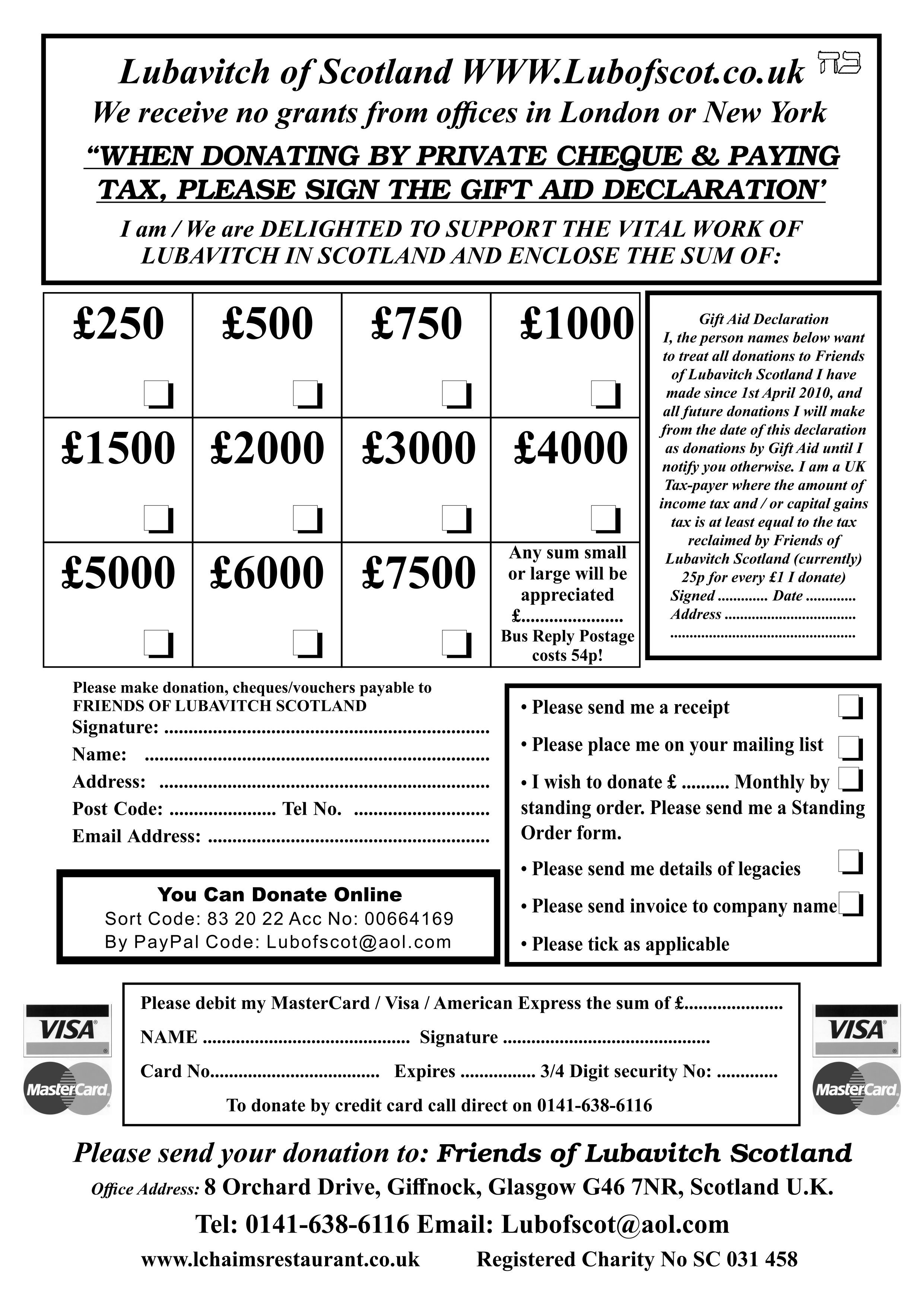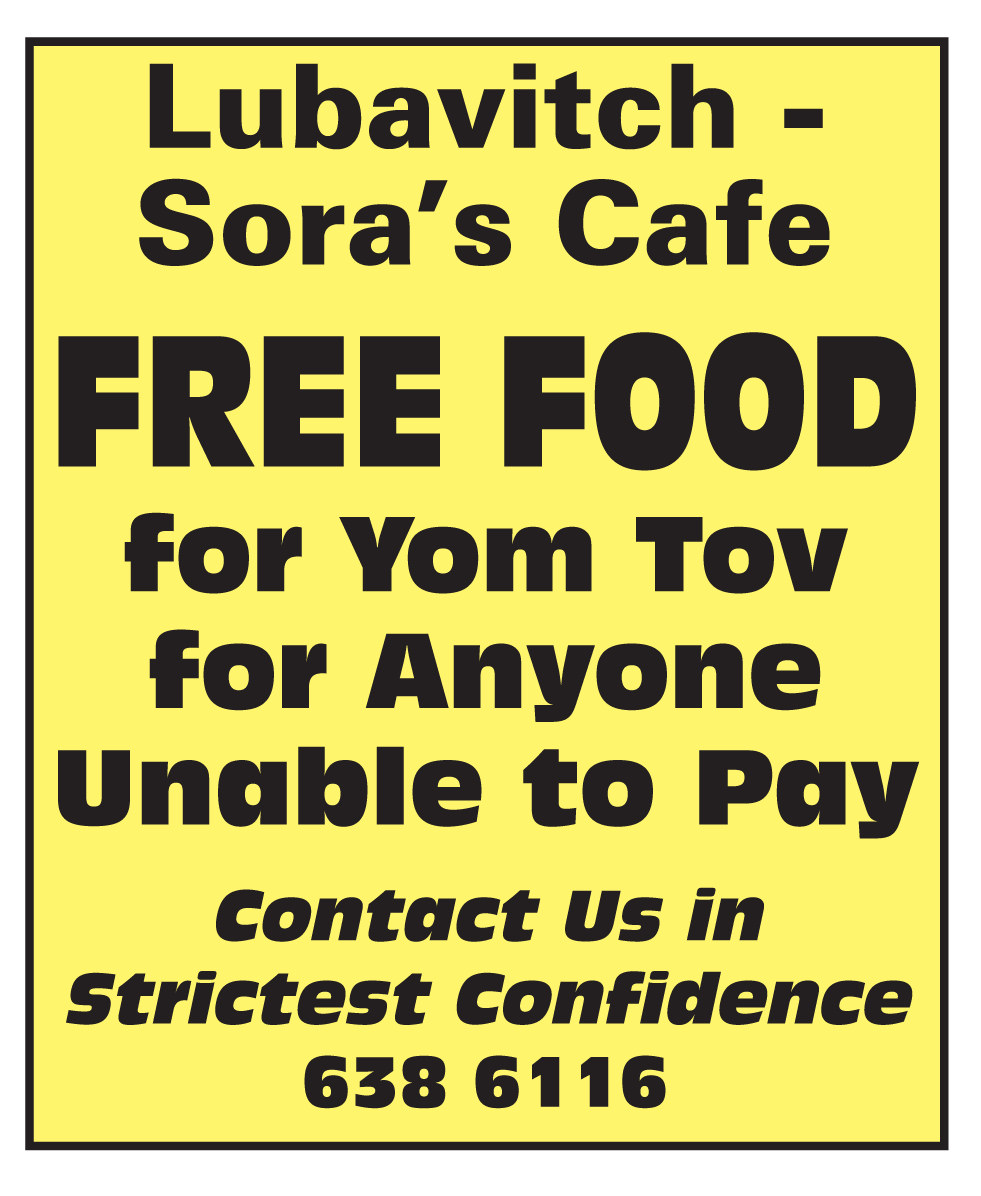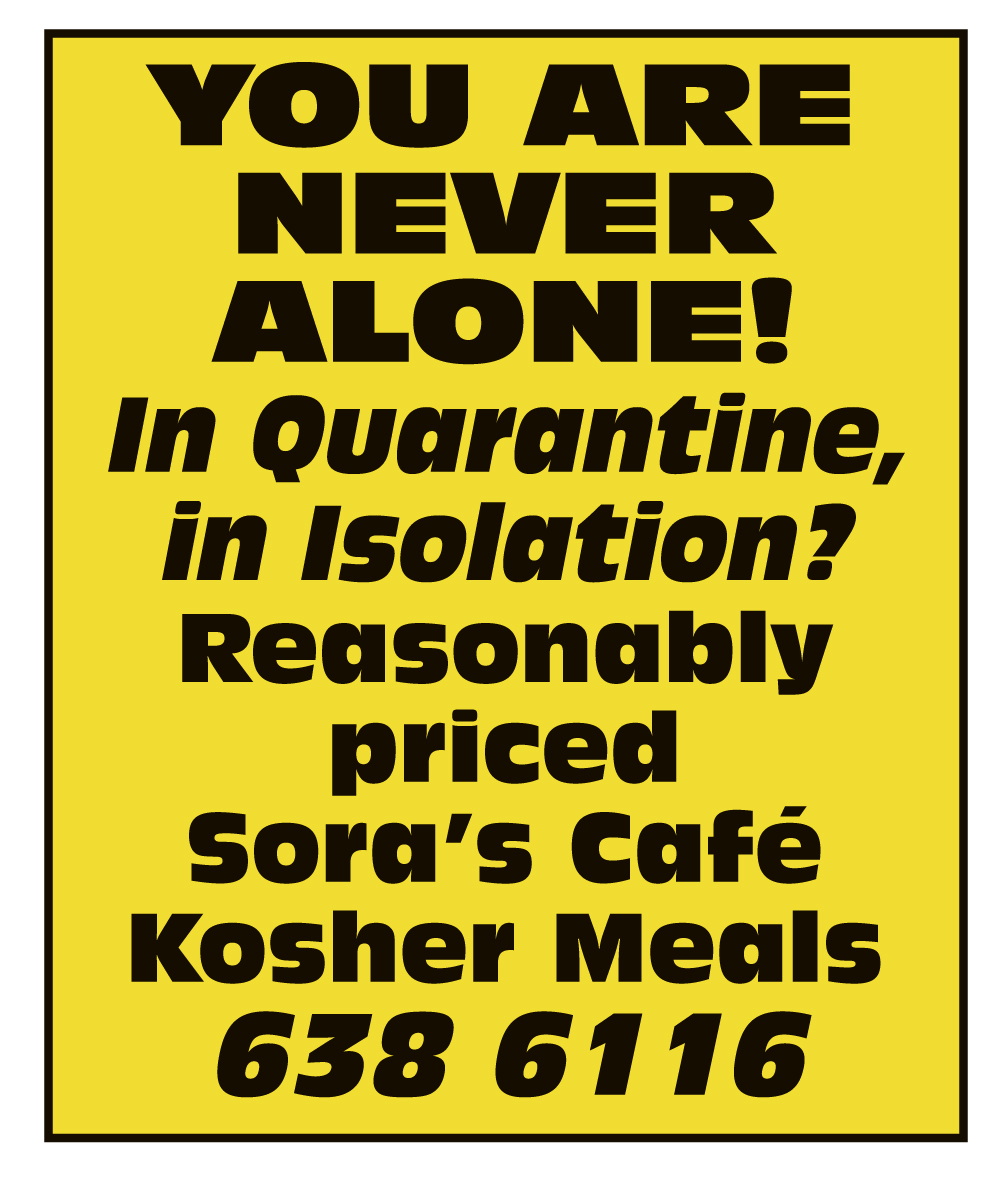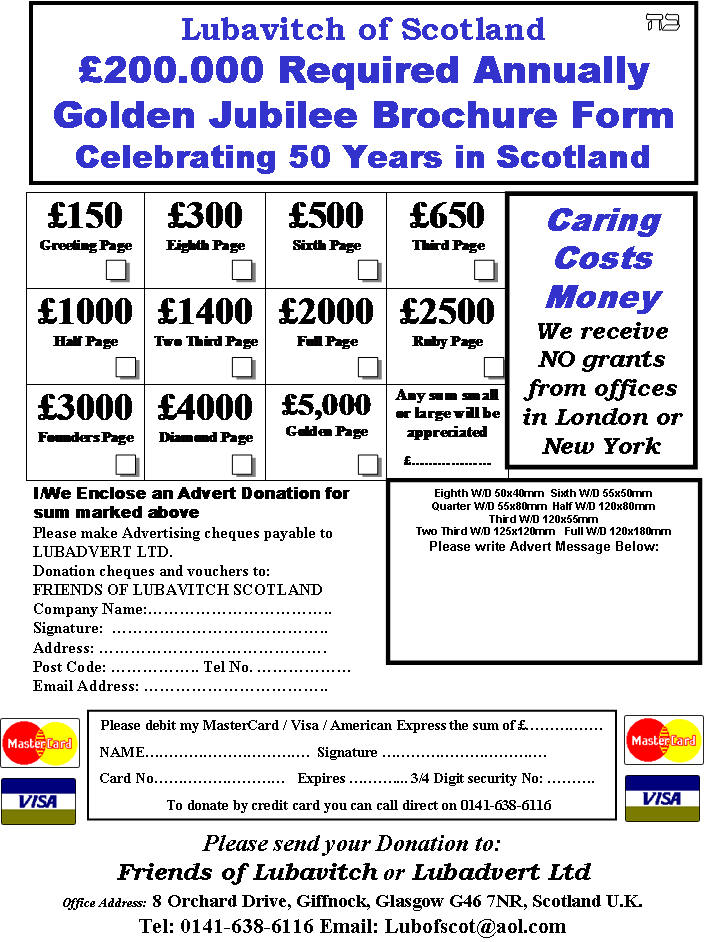 <![if !vml]>
<![endif]>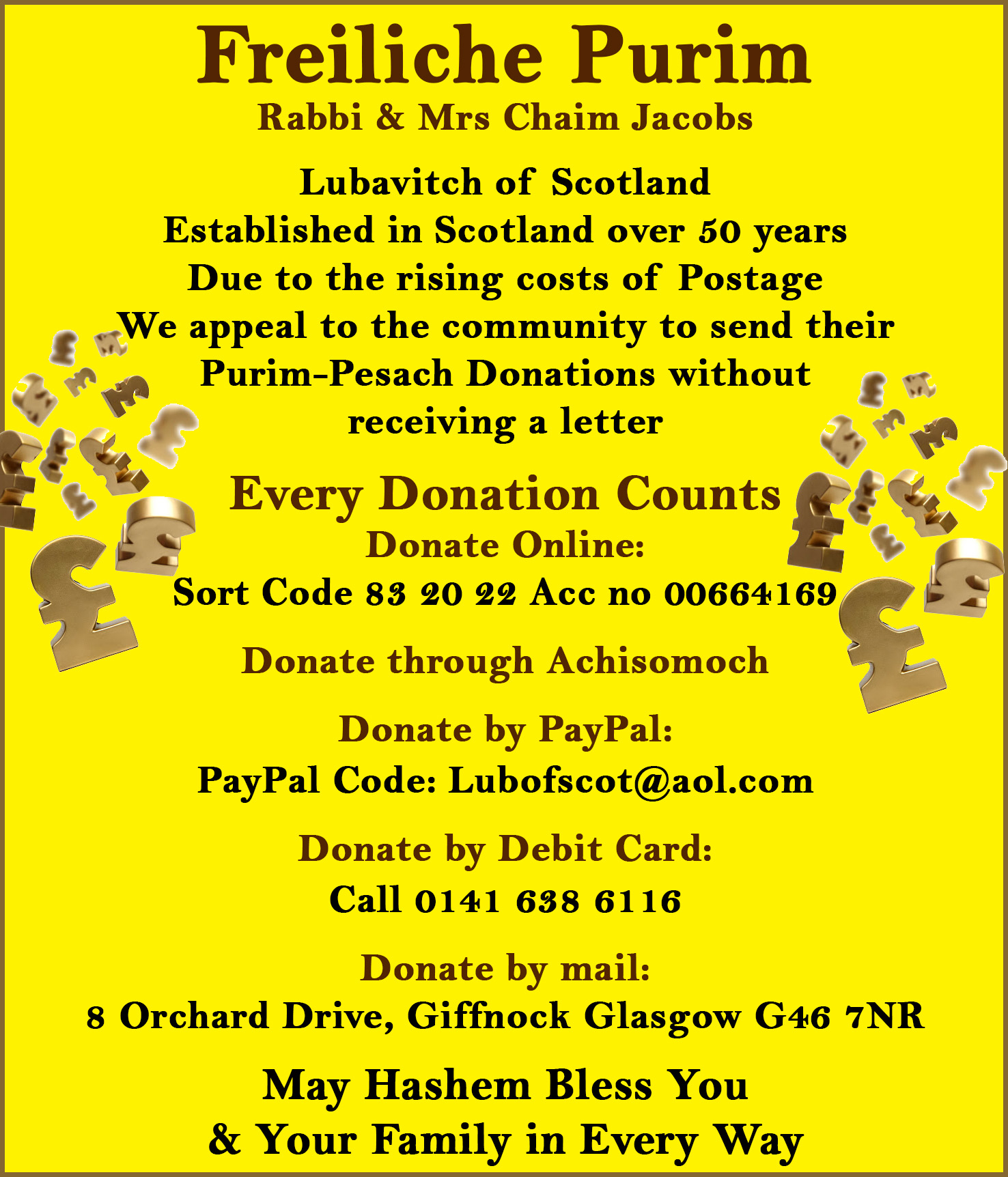 Your Donation Will Help Fund the
Following Activities and more........ ....
Pictures of Lubavitch Scotland Activities

Highlights of Purim Dinner &
Concert 5778-2018 Click Here

Bank Sort Code 83 20 22
Bank Acc No 00664169
U May Donate by PayPal Code: Lubofscot@aol.com
Your Friendship & Generous Support Makes It Happen
Your Donation Makes a Difference



Spreading Judaism Throughout
the Year Through Fun & Laughter
For Latest Lubavitch Activities Click Here
Every Act of Goodness & Kindness will bring Moshiach closer
Your Generosity Funds These Programmes & Many More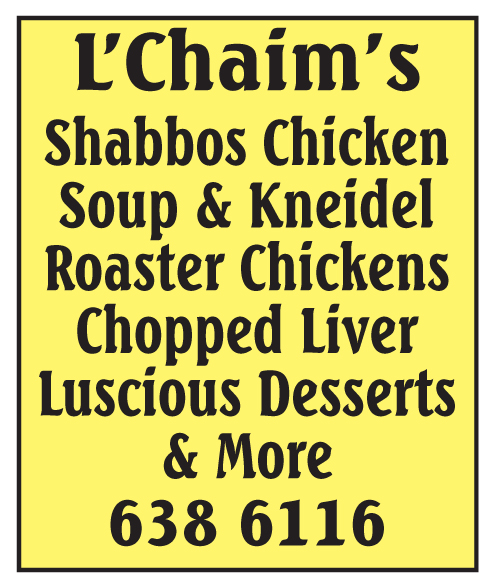 <![if !vml]>
<![endif]>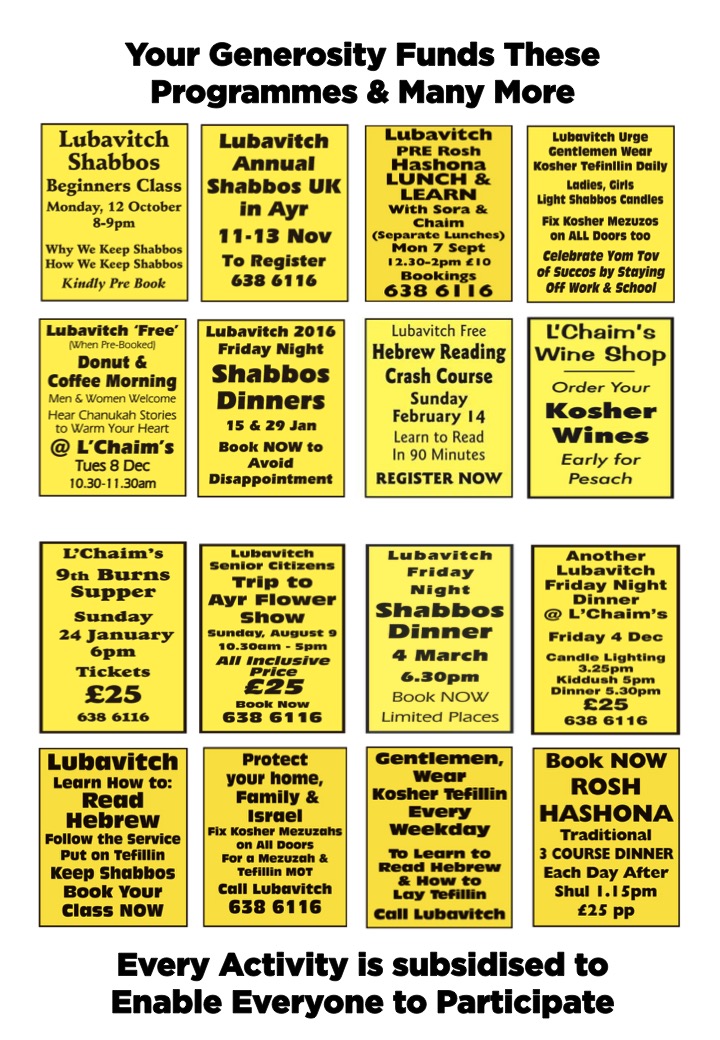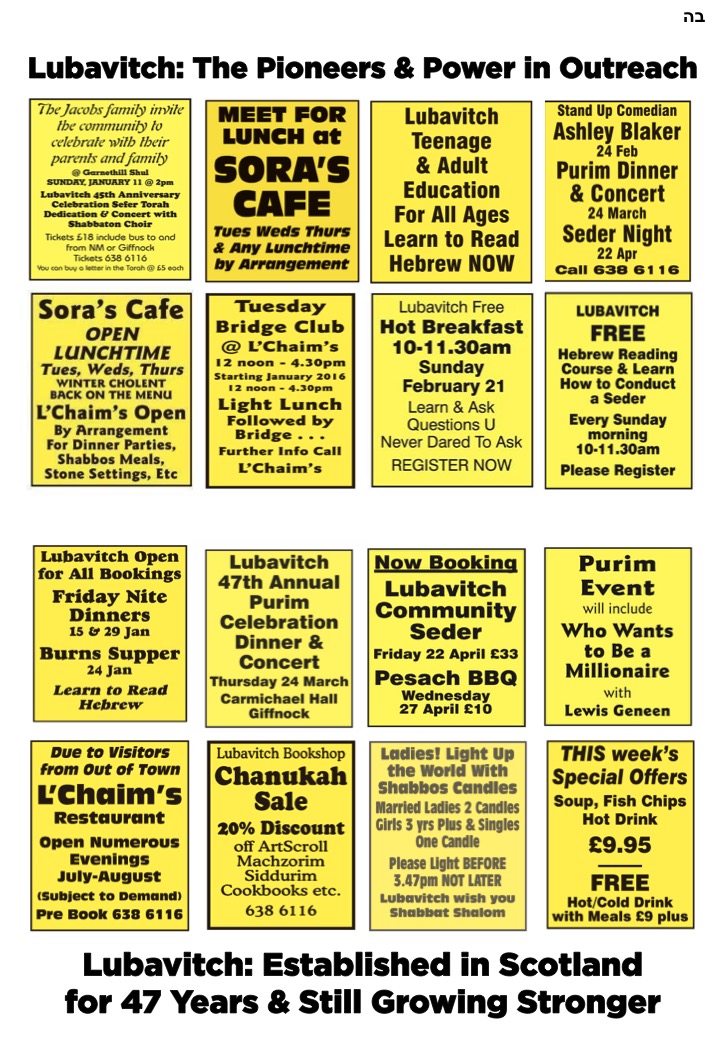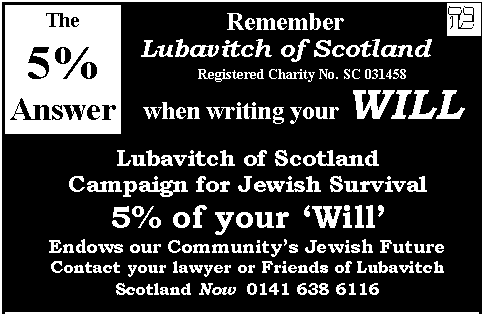 Every Activity is Subsidised to Enable Everyone to Participate
We service the needs
of Jews in the
Glasgow Jewish Community
Edinburgh Jewish Community
and Jews throughout Scotland
All of our activities need
to be SUBSIDISED!
* Cheder Classes
* Adult Education Programmes
* Cheder Textbooks & Workbooks Publications
* Outreach Programmes
* Single Events
* Hebrew School Textbooks & Workbooks Publications
* Mitzvah Campaigns
* Torah Laminated Games
* Day Schools Textbooks &
Workbooks Publications
Kosher Restaurant in Scotland
0141 638 6116
Support Now
Become a Partner in the work carried out
by Lubavitch in Scotland
We rely almost exclusively on support from out
of Glasgow to fund our work. Your donation
will be special and much appreciated.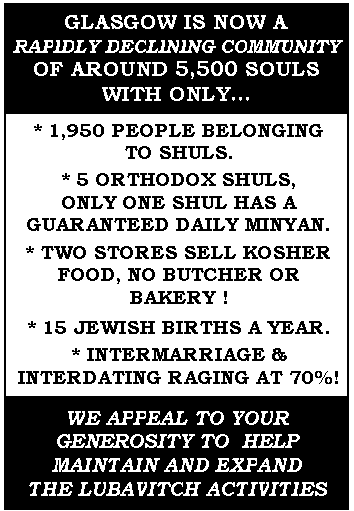 We receive no funding
from offices
in London or New York.
Your generous donation
will be much appreciated.
Glasgow Scotland
Kosher Restaurant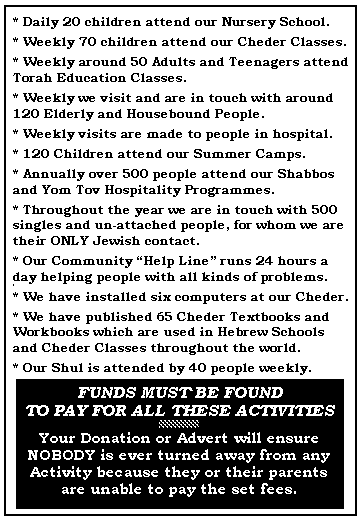 Lubavitch of Scotland requires regular financial
support in order to keep all the activities going.
Glasgow Jewish Community & Scottish Jewish
Community are no longer large Jewish communities
and we appeal for funding from anywhere in the
world to help finance our activities. You can send
your donation by mail or EMail your Visa Card or
Mastercard details below to: Lubofscot@aol.com
Please forward the following details:
Your card number:
Expiry date:
Cardholder Name:
Amount you wish to donate:
EMail to Donate@Lubofscot.co.uk

Your financial support
is very much appreciated
Charity Registration Number: SC031 458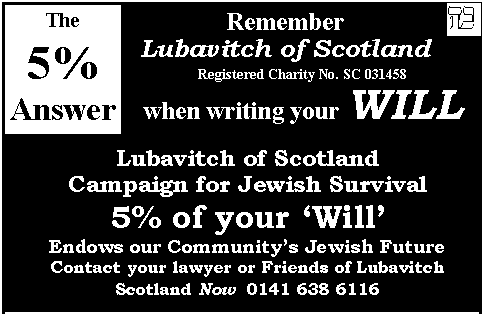 Why not sponsor a week at our Cheder Classes?